EARLY INTERVENTION WITH Baldwin Park'S BEST ABA THERAPISTS
The ultimate goal of our program is to improve the quality of life for the children we serve and their families. The specific goals and purposes are:
To teach the child pivotal behaviors including motivation, responsivity to multiple cues, self-management, and social initiations that will lead to widespread collateral improvements in the communication, socialization and behavioral domains.
To teach parents, families and caregivers the necessary skills to help them teach their children to move towards meeting age appropriate developmental milestones.
To teach parents and caregivers methods of reducing interfering behaviors while increasing appropriate alternative behaviors.
To decrease the child's behaviors that interfere with their integration into the community as well as their daily lives and the lives of their families.
To increase the child's repertoire of replacement behaviors that will replace interfering behaviors.
To increase the child's functional skills in the areas of communication, socialization, and self-help. Below are some of the specific outcomes that may be met through services.

Communication: Functional communication, requesting, commenting, responding to multiple cues, asking questions, responding to statements, engaging in reciprocal conversation, conversation skills, expressing emotional states, expressing physical states.
Socialization: Initiation of interaction, independent play skills, functional play, interactive play, pretend play, interaction with peers, interaction with others, social cues, social boundaries, emotions, understanding empathy, perspective taking, general social behavior.
Self-Help: Age-appropriate independent tasks, self- management, dressing, eating, bathing, grooming, toileting.
What our sessions
look like
Session formats will vary depending on the treatment plan. For the most part, the format of sessions is based on finding your child's motivation and incorporating teaching moments into everyday activities. For example, if your child likes puzzles, the therapist may collect all the puzzle pieces and ask your child to request the puzzle pieces by saying, "puzzle." Therapists may target some goals in a structured way, sitting at the table with specific materials and instructions. Other goals may be targeted in a play based format while playing a board game, reading a book or throwing a ball around outside. Each child's individualized plan is developed during the initial assessment process and constantly revised as your child progresses.
Services can be provided Monday-Friday 8:30am-6:30pm.
Early Start Program + Regional Centers
The Early Start program is California's early intervention program for infants and toddlers with disabilities and their families. Early Start services are available statewide and are provided in a coordinated, family-centered system.
Dream Big offers services with the San Gabriel Pomona Regional Center as a part of the Early Start Program. The program is offered for children within the ages of 0-36 months. To find out more about this program, please click below!
We serve the greater Southern California area including Los Angeles, The Inland Empire, Palm Desert & Temecula regions.
Ready to get Started? Simply Fill out this Form
Los Angeles Center coming Soon!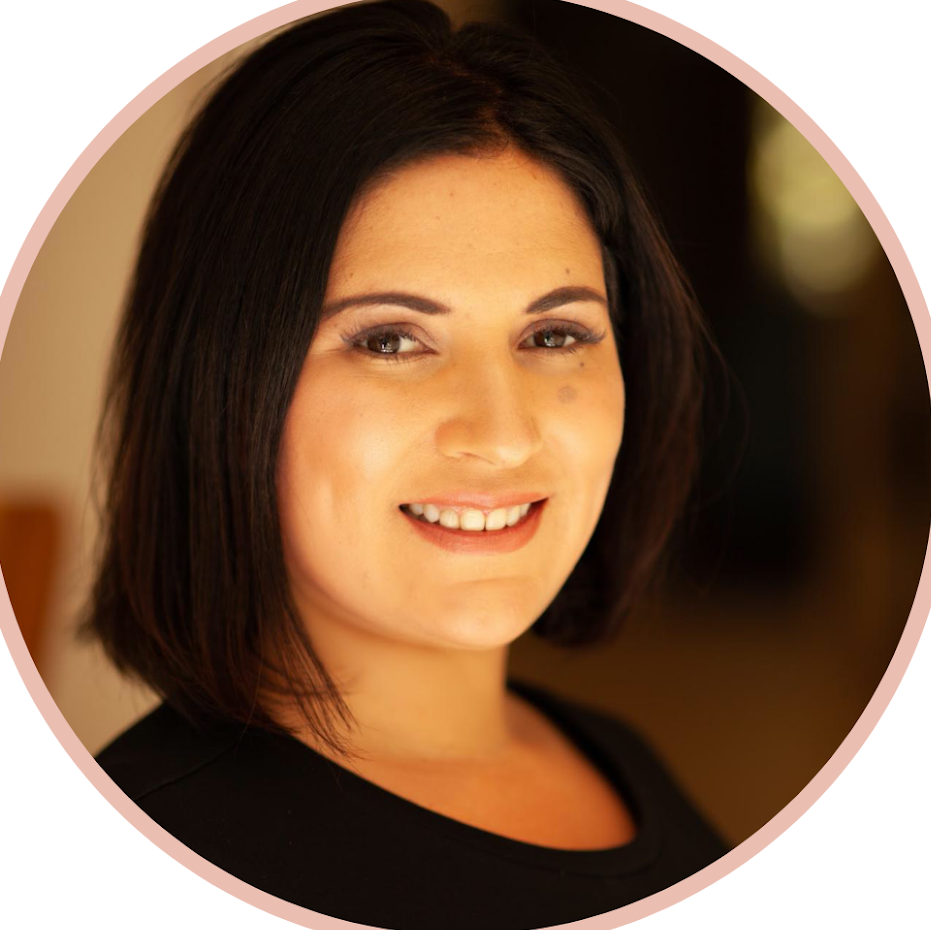 Carolyn
Kaiser
Director of Human Resources
MBA, PHR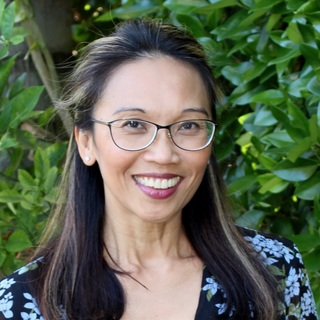 Lyre
Fribourg
Psychologist, PhD,
BCBA-D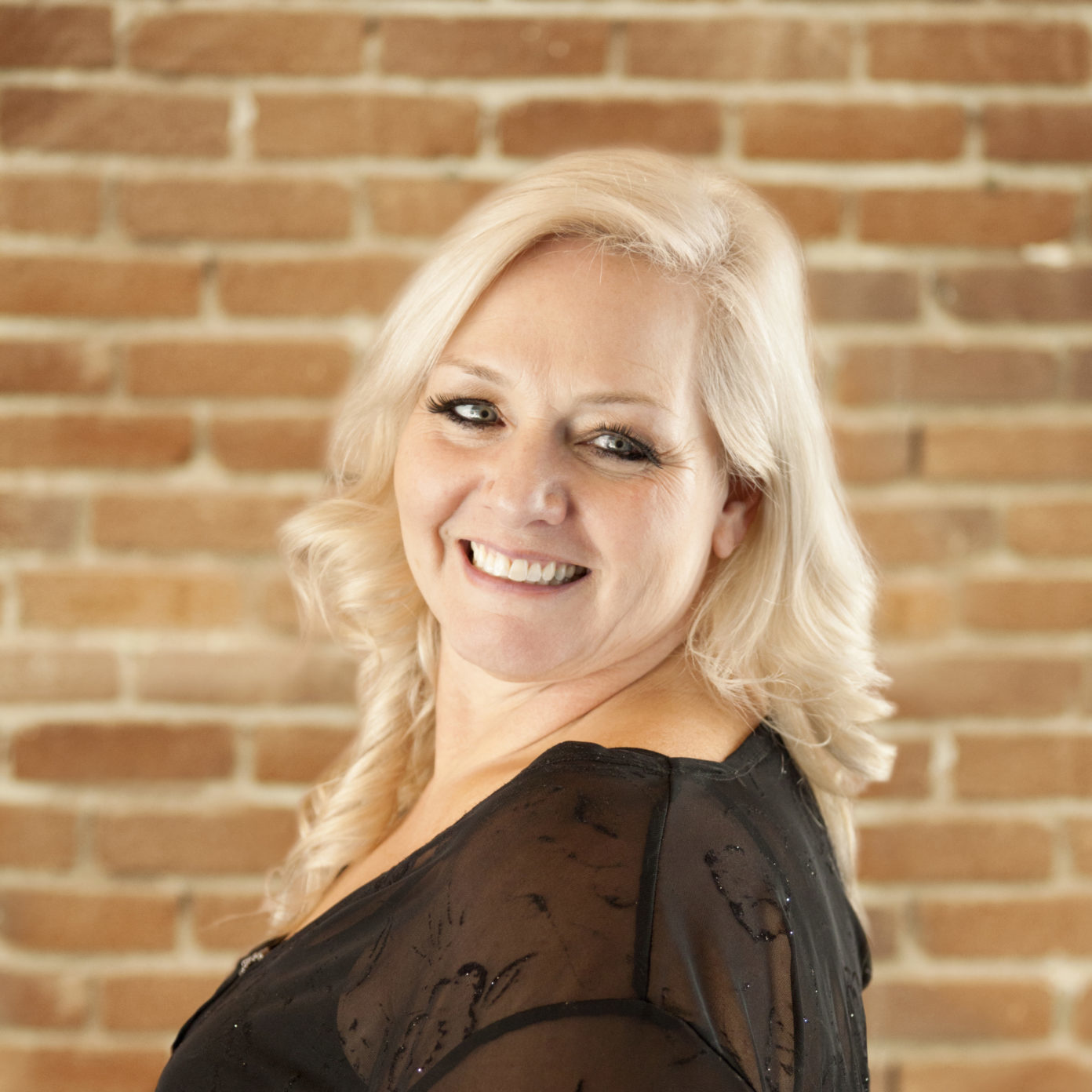 Deanna
Bishop
Rancho Mirage, Apple Valley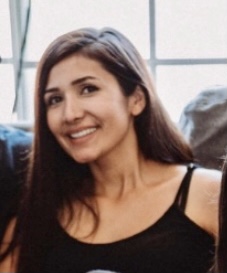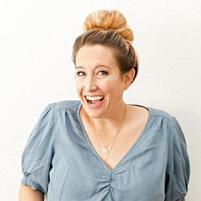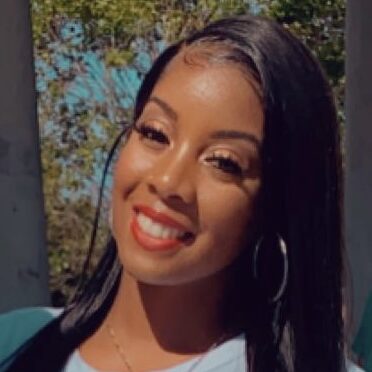 Kayla
Lynch
Apple Valley Center Manager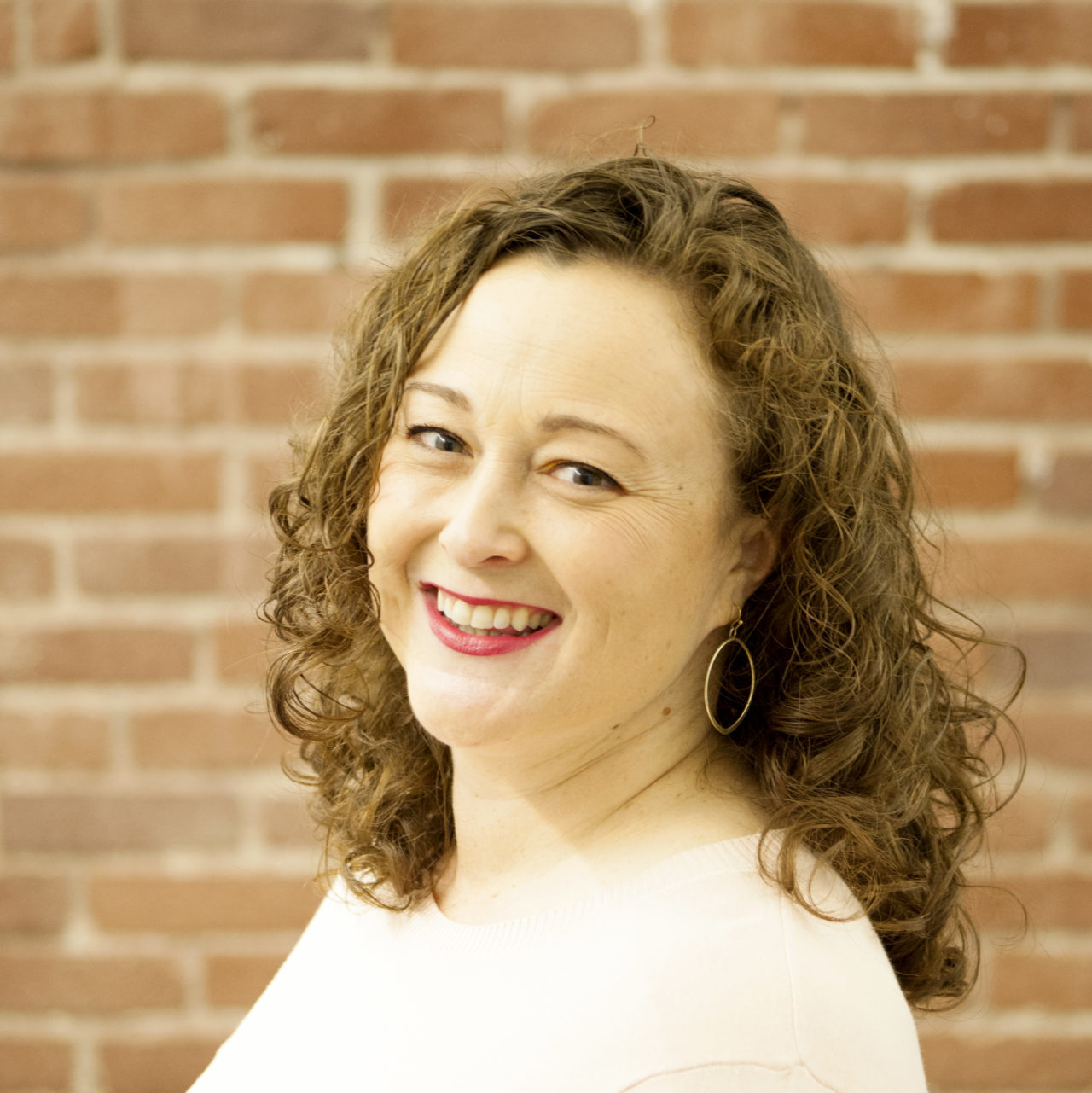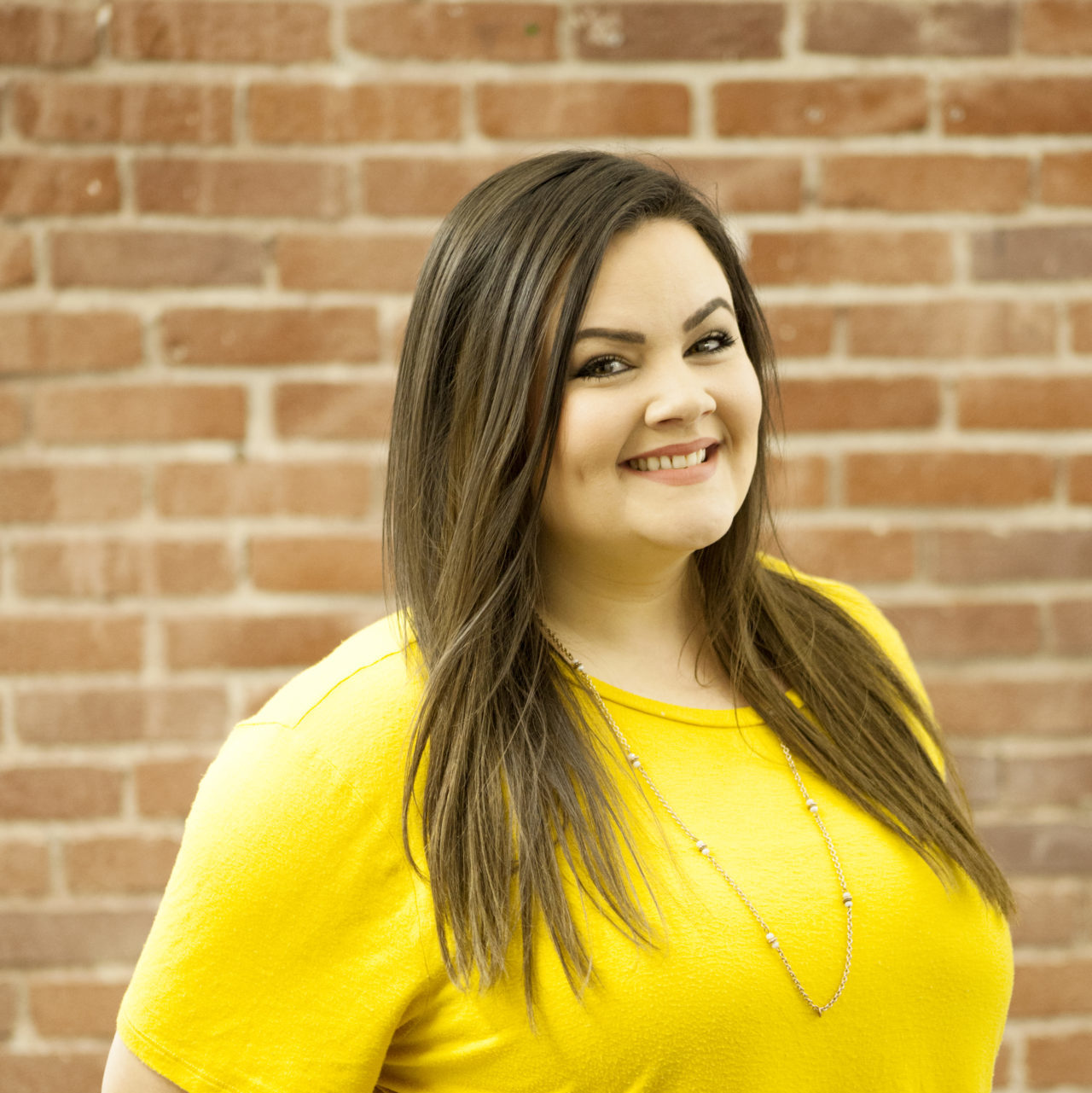 Casey
Corsaro
Rancho Cucamonga Center Manager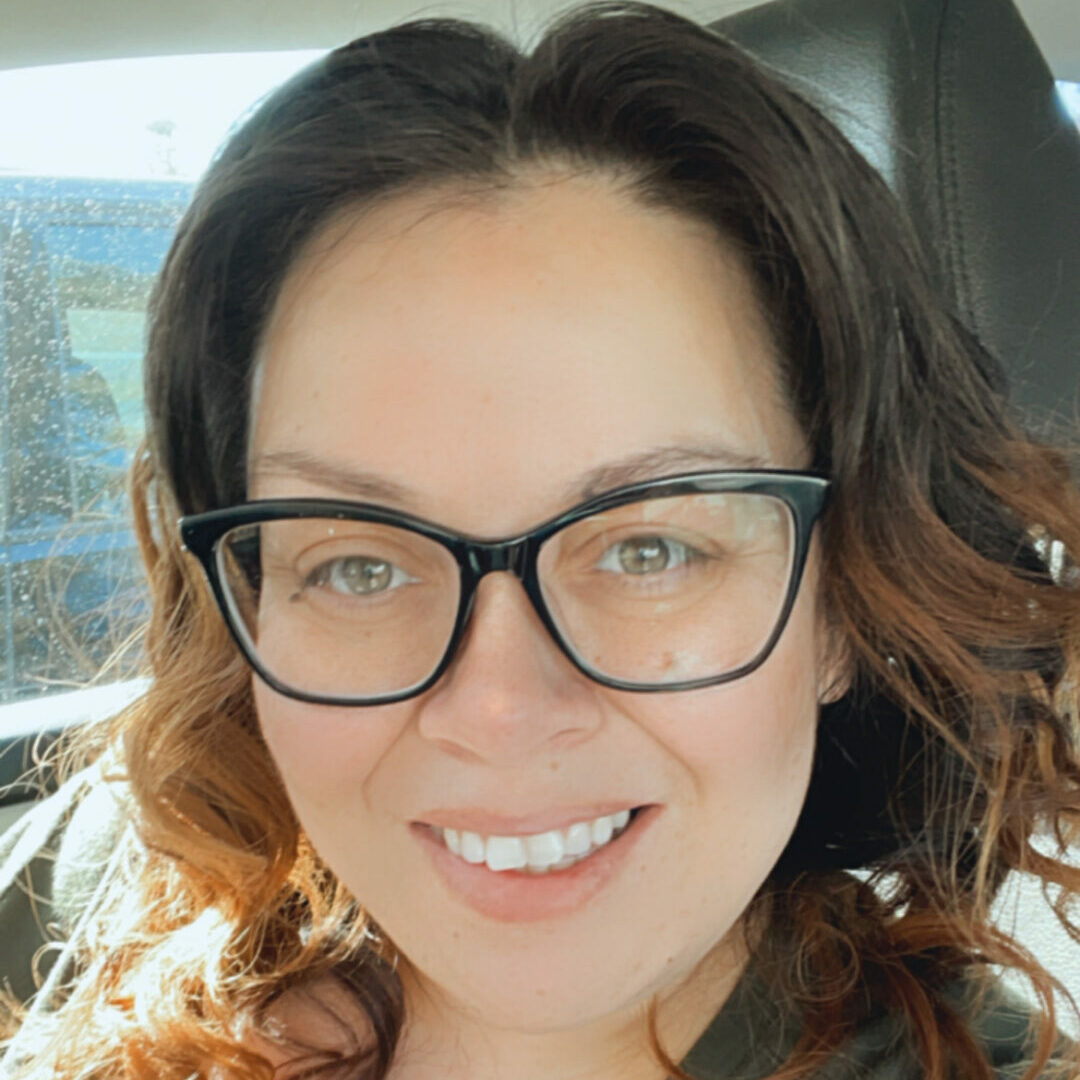 Jessica
Newberry
Rancho Mirage Center Manager