Play-Based ABA Therapy & Early Intervention in Rancho Mirage
Here at Dream Big, we believe that ALL children benefit from inclusive friendships! We know that play is the greatest way to learn empathy and resilience.
Starting March 15th, all 5 of our locations will offer Inclusive Play Groups on Tuesdays and Thursdays! You and your child will take part in lots of fun, circle time, crafts, creative interaction, and more.
Here are the details:
Inclusive Play Groups will begin March 15th and run through April 21st. 
Pick a time slot!

AM Session: 9:00am – 11:00am 

OR

PM Session: 1:30pm – 3:30pm 

The cost for the month is $80.00

Play groups are for children ages 2-5

Our hope is to build friendships! We ask that you commit to bringing your child consistently to their scheduled playtime. 

We're all in this together. This is a parent/child class and we ask that you stay with your child throughout the session. 
At Dream Big, we provide the ABA therapy that your child with autism needs to thrive.
Dream Big In Rancho Mirage Offers Two types of ABA Services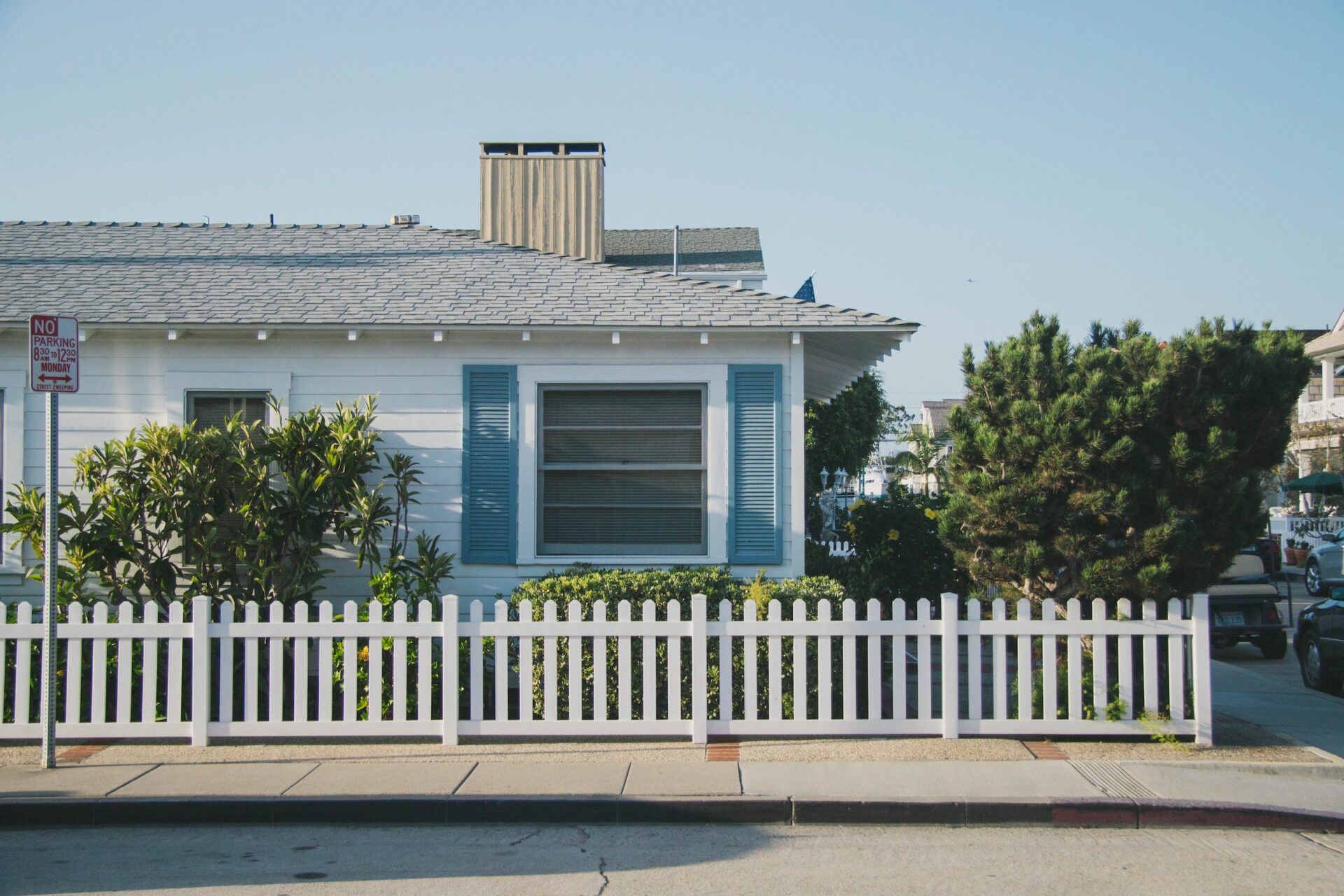 Home Based Services
If you are searching for "ABA therapy near me," look no further. Our ABA therapists come to you weekly. We work around your family's busy schedule to help your child get the autism therapy they need.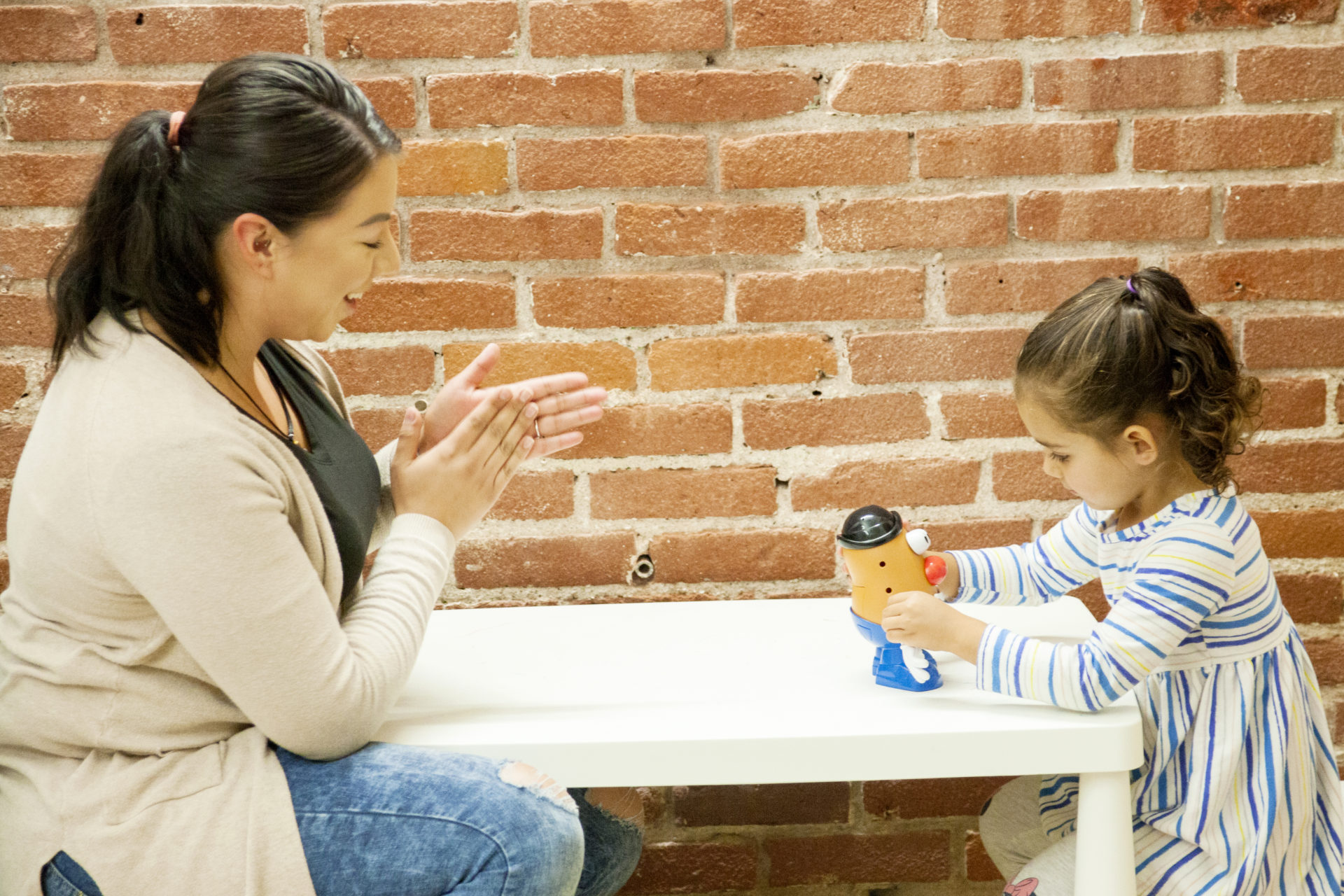 Center Based Services
Join the fun at our Rancho Mirage autism center. We have created a fun and interactive curriculum designed to support the early intervention autism support your child needs.
Find Out How Much Fun ABA Therapy Can Be
If you are looking for a "bcba near me," we can help. Give us a call today to find out how we can help your child with autism learn to and thrive. 
Questions? Feel Free to Reach Out
Play-Based ABA Therapy & Early Intervention in Rancho Mirage
At Dream Big, we provide the ABA therapy that your child with autism needs to thrive. 
Get Support Your Child's Individual Needs
When your child is diagnosed with autism, it can be difficult to know what steps to take. That is why we are committed to helping you connect with the right services for your family. 
We offer two types of services in the Rancho Mirage Area – home-based and center-based. We provide applied behavioral analysis services to all of southern California. Call us today to learn more.
All children learn through play. That is why our autism therapists focus on fun, interactive activities to help your child manage all of the big feelings associated with an autism diagnosis. 
Step 1: Give Us a Call
Talk to an ABA therapist to find learn more about how Dream Big's programs work. 
Step 2: Discuss Your Options
We work with you to determine whether home-based or center-based therapy is best for your child. 
Step 3: Get the Autism Services Your Child Needs
No matter which service you go with, our therapists are excited to meet your child and let the fun begin. We follow all of the CDC and local guidelines to ensure all of our services are safe for your whole family. 
We work with most major insurance companies to help you get the care you need at little to no cost to you. Give us a call to find out more. 
Day Pass
Great for dropping by
$22 family for 3 or more siblings
Children under 6 months & Adults Free
Monthly
Great for the local
10 visits per calendar month
Paid on the 1st of the month