Dream Big was founded in 2016 with one goal in mind – to create a play centered space where kids of all abilities can grow and thrive.
Cristina Cordeiro founded the first location in Monrovia, CA by combining two of her passions and experiences. She was raised by a mother who was a special education teacher, and became a behavior therapist herself. After working in clinical spaces and having kids of her own, she wanted to create a space where her own children would love to come play. Realizing a play space for her own children and an ABA Center could become one, Dream Big was born. A play centered welcoming environment that feels more like a dream home playroom than the doctor's office and offering exceptional ABA services for children with an Autism Diagnosis. 
Dream Big continues to grow and thrive, with over 150 employees we call "Dreamers" and 5 centers across Southern California. We know it's just the beginning! We can't wait to see how YOUR child will be a part of the next chapter of the Dream Big Story. 
Our values are at the center of everything that we do. As we continue to grow and change the world of inclusive learning and play, these values create the tone for Dream Big.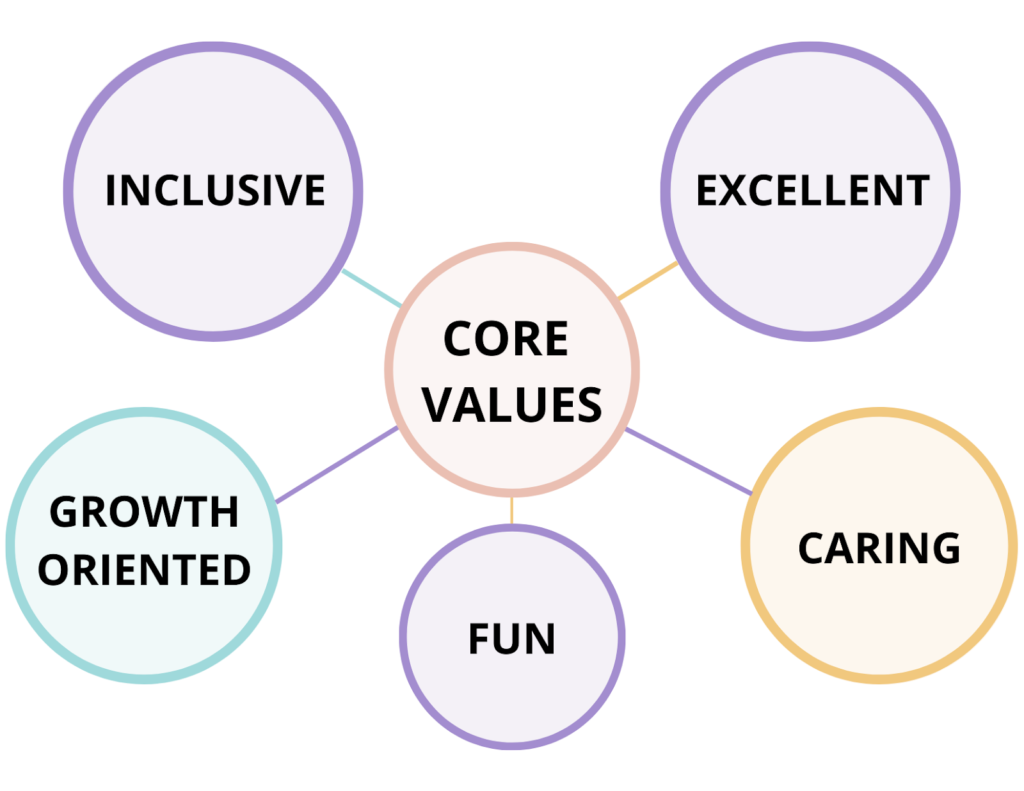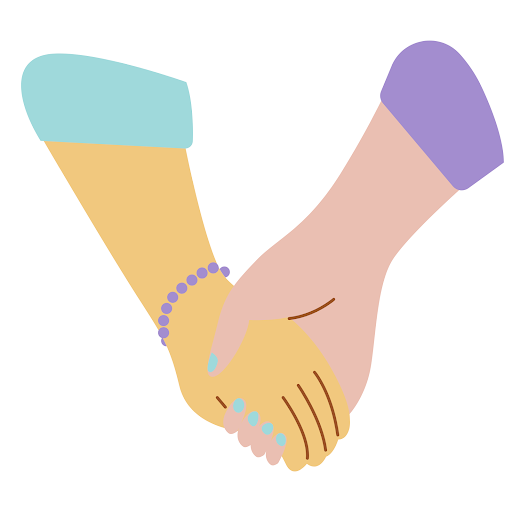 Inclusive
We strive to be a place where all children can come together and have space where they are loved and cared for. Our inclusive play center is what sets us apart.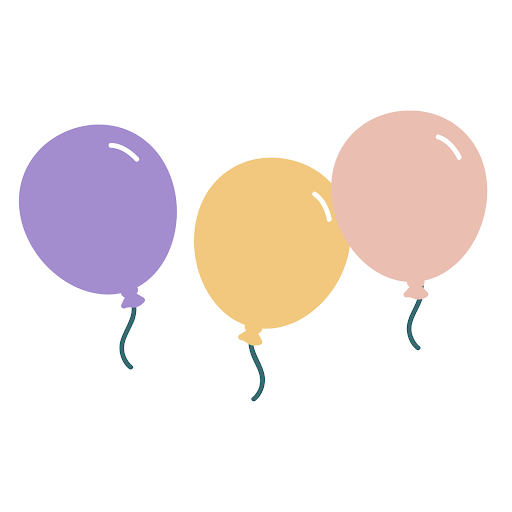 Fun
We love what we do, and we have fun doing it. Our centers are focused on joyful experiences and making learning positive!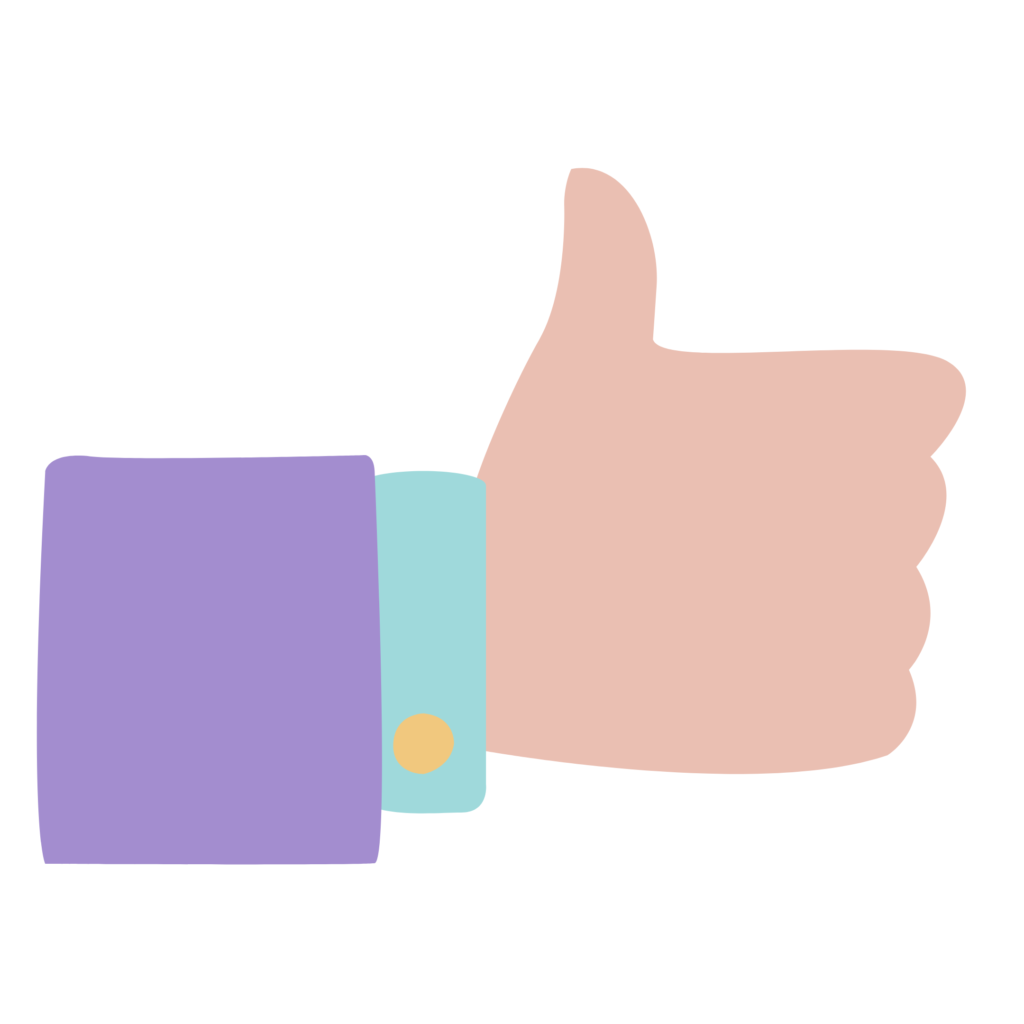 Excellent
We are committed to pursuing the highest quality service and experience for the families we serve, our team and the people we partner with. We do the right thing, always.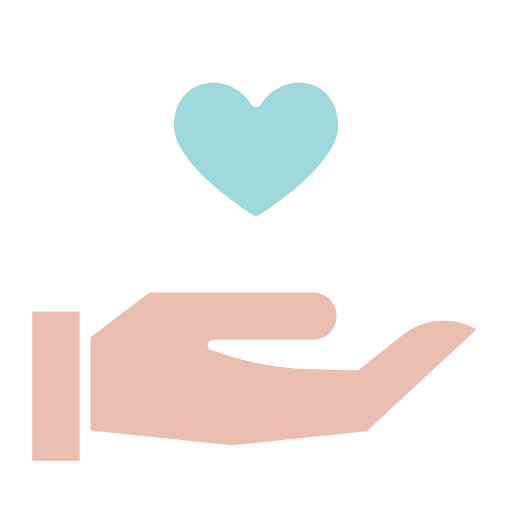 Caring
We are here to truly feel the heartbeat of the families that we are serving. At Dream Big, we believe in the power of empathy. Our team is here to learn and grow with you.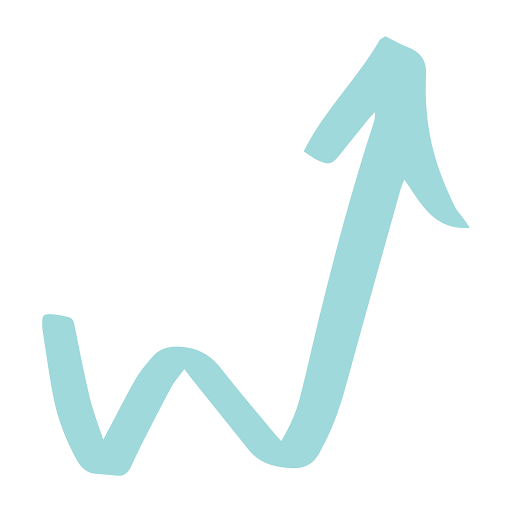 Growth Oriented
We strive to continuously improve ourselves, our team, our services, and our locations. We are constantly coaching, mentoring, and training. We always Dream Big.