Dream Big In Monrovia Offers Two types of ABA Services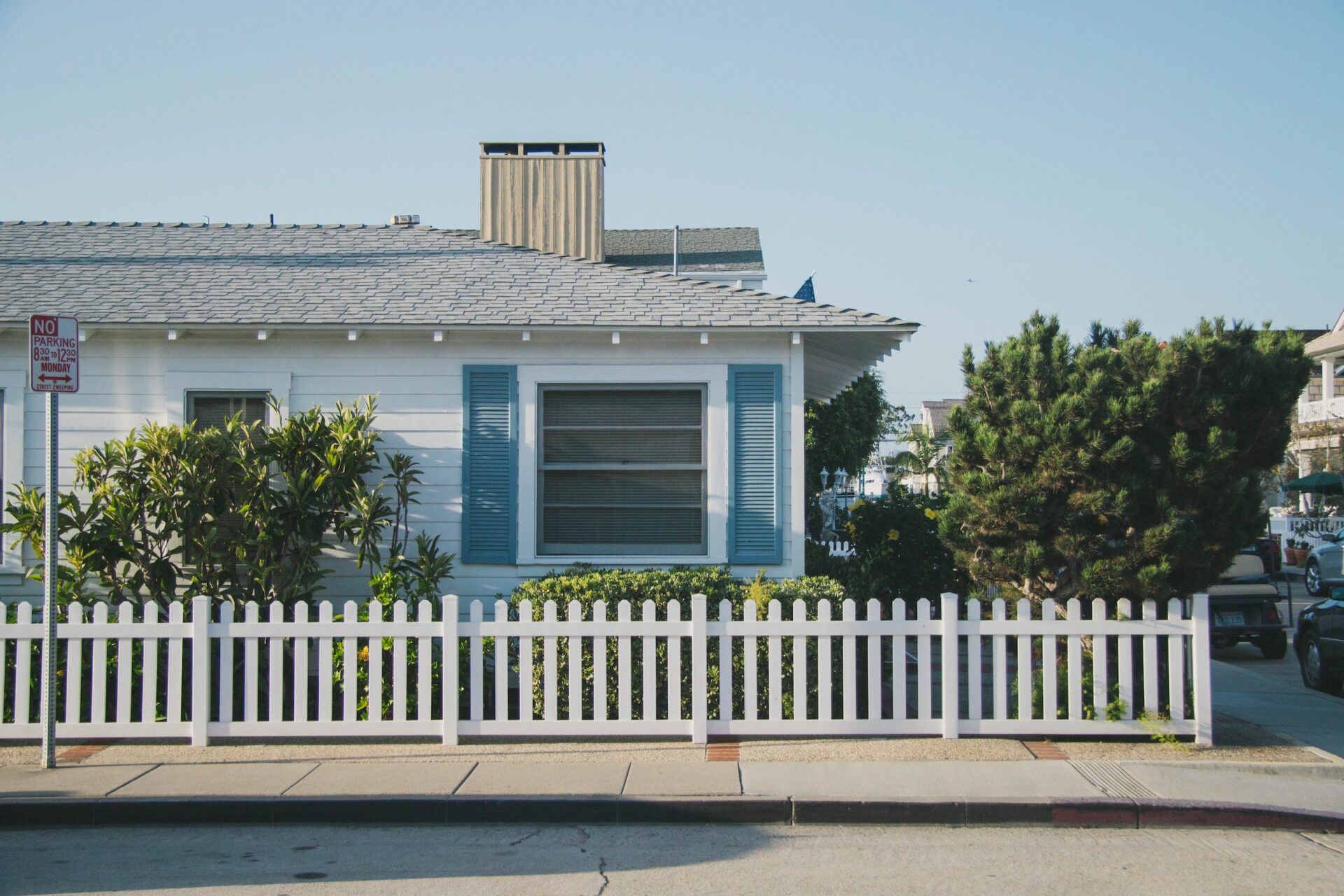 Home Based Services
A trained ABA therapist on the Dream Big Team comes to your home to provide structure and support for your child weekly.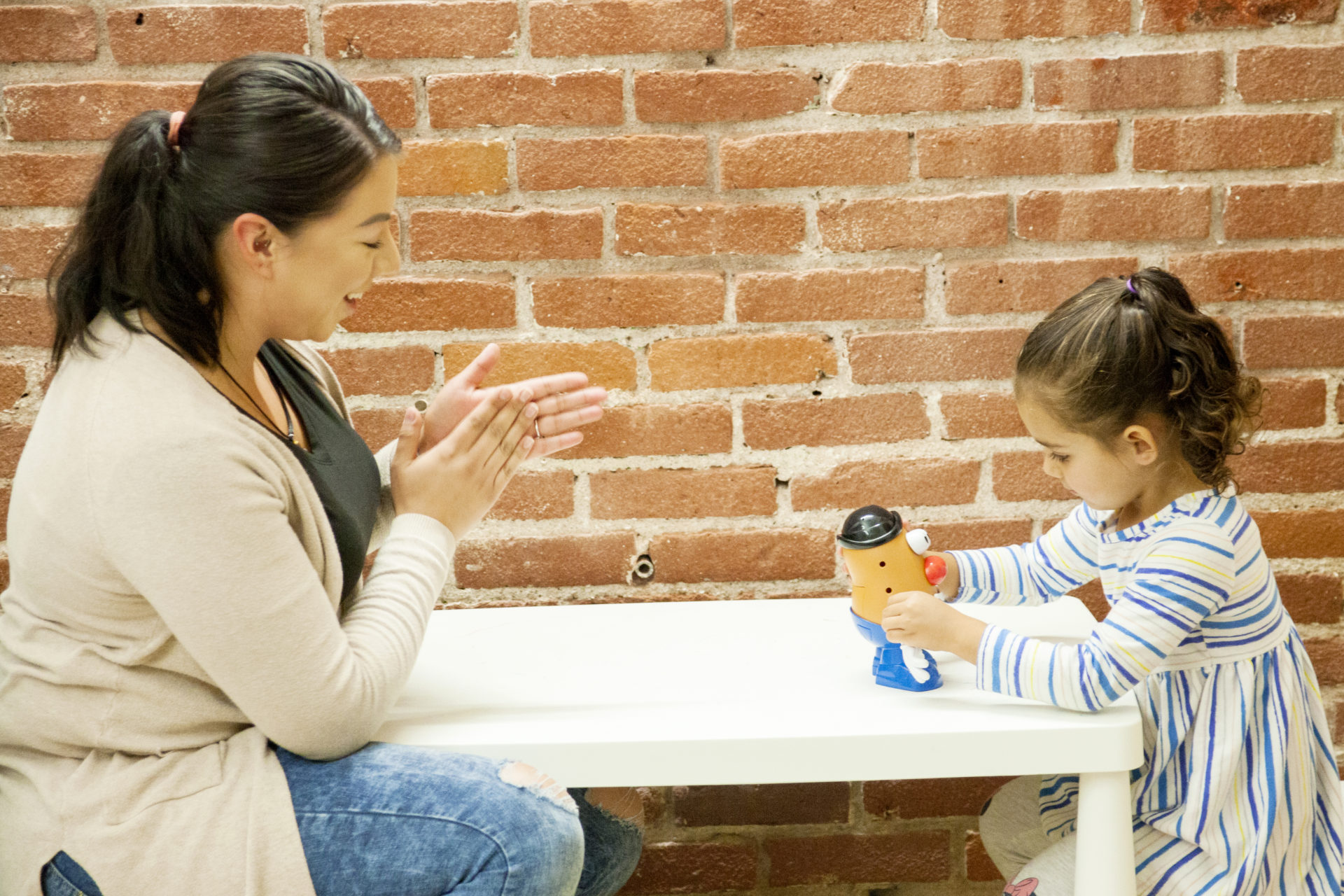 Center Based Services
One of the things that makes Dream Big stand out most above the rest is our incredible centers. We offer ABA services in an open play environment that is clean and inviting for all children. We have multiple locations across Southern California.
Ready to get Started? Simply Fill out this Form
Ensure your child looks forward to their therapy sessions by contacting the best autism therapists in Monrovia! We can't wait to work with your wonderful child. 
Questions? Feel Free to Reach Out
Compassionate and Informed ABA Therapy in Monrovia
Dream Big Children's Center is Southern California's authority on early intervention and applied behavioral analysis. Our centers are warm, welcoming, and, most importantly – fun! If you prefer to seek early intervention and autism services from the comfort of your home, we offer the best structured home-based services in Monrovia! 
Autism Therapy in Monrovia
Whether you join us at our world-class Monrovia autism center, or have our autism therapists come to you, your child's quality of life will be greatly improved. 
The core of our autism services in Monrovia is to teach skills and pivotal behaviors that lead to measurable gains in communication, socialization, self-help, and community integration. 
To ensure your child's enduring success, we also apply a dual focus on reducing interfering behaviors and replacing them with the skills mentioned. 
What is Applied Behavioral Analysis?
If you have a child with autism, you've likely heard of ABA therapy for autism. 
Applied Behavioral Analysis (ABA) is a scientific approach to understanding how behaviors change or are affected by the environment. Our ABA services in Monrovia involve the careful implementation of learning principles and behavioral strategies that allow your child to break down social barriers and find greater joy in life. 
Once you finally stop searching for "ABA therapy near me" and sign up with the caring professionals at Dream Big Children's Center, we will begin by getting to know your child.
Strategies are modified case by case for optimal outcomes. However, sessions usually involve finding your child's motivation and incorporating teaching moments into fun everyday activities.
Day Pass
Great for dropping by
$22 family for 3 or more siblings
Children under 6 months & Adults Free
Monthly
Great for the local
10 visits per calendar month
Paid on the 1st of the month