We offer Early Intervention Services at home, in our Play Centers, and Online. We believe children learn best through structured teaching and natural play!
WHAT IS EARLY INTERVENTION?​
Early Intervention Support provides families with resources, supports, and information to enhance their child's communication and behavior skills from a young age. Here at Dream Big, Applied Behavior Analysis (ABA) is our main focus. 
Applied Behavioral Analysis (ABA) is the most well researched and effective treatment for children with autism. It is an intensive, structured program that employs joint engagement by parents and teachers during play activities in real-life settings, positively influencing social-communication skills in children.
What type of support will my child receive?
Because children with autism vary enormously in their strengths and weaknesses, our board-certified behavioral analyst (BCBA) develops individualized lessons to meet the particular needs of each child. The result is an individualized education plan that incorporates the child's goals.
Dream Big Offers Three types of Services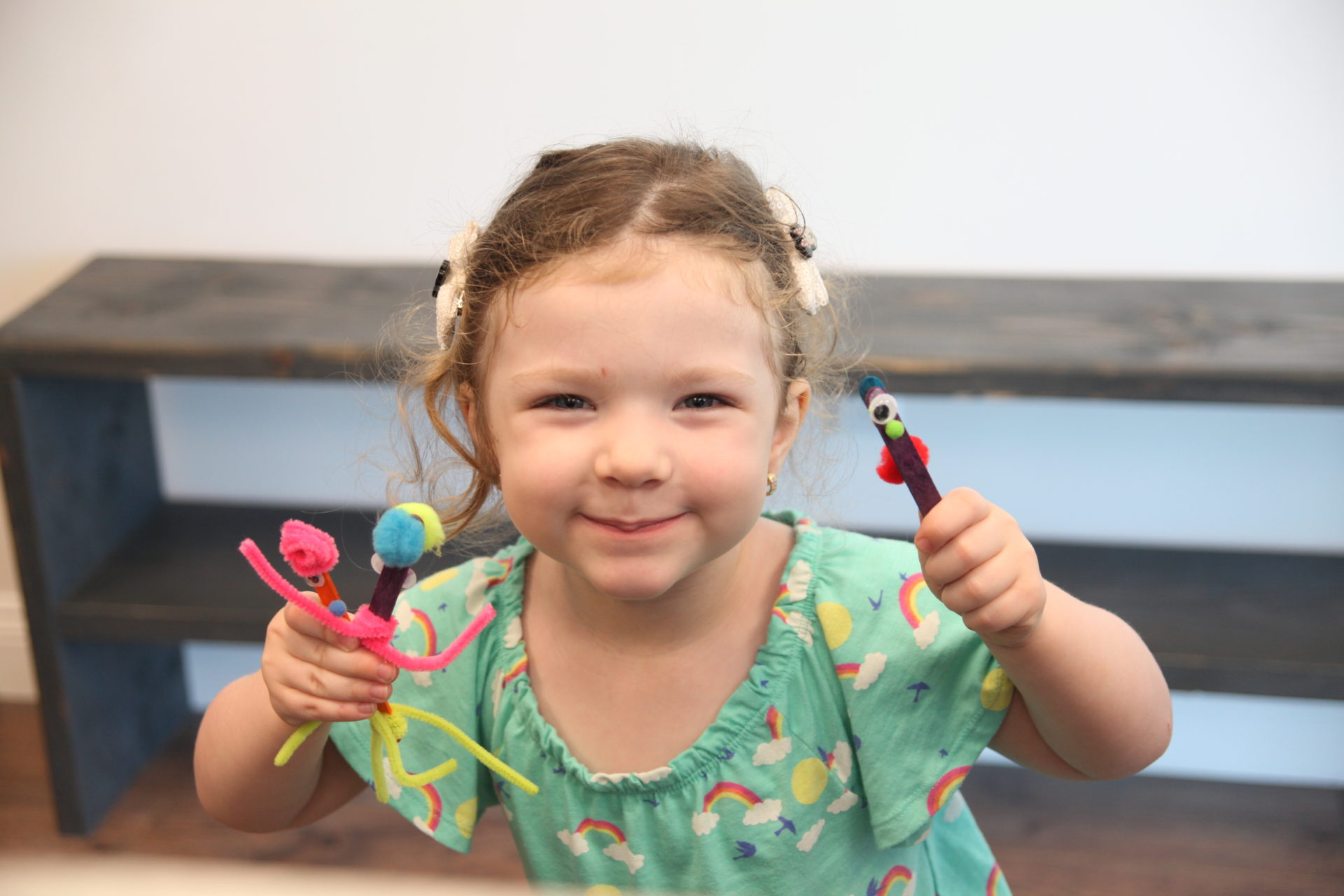 Home Based Services
A trained ABA therapist on the Dream Big Team comes to your home to provide structure and support for your child weekly.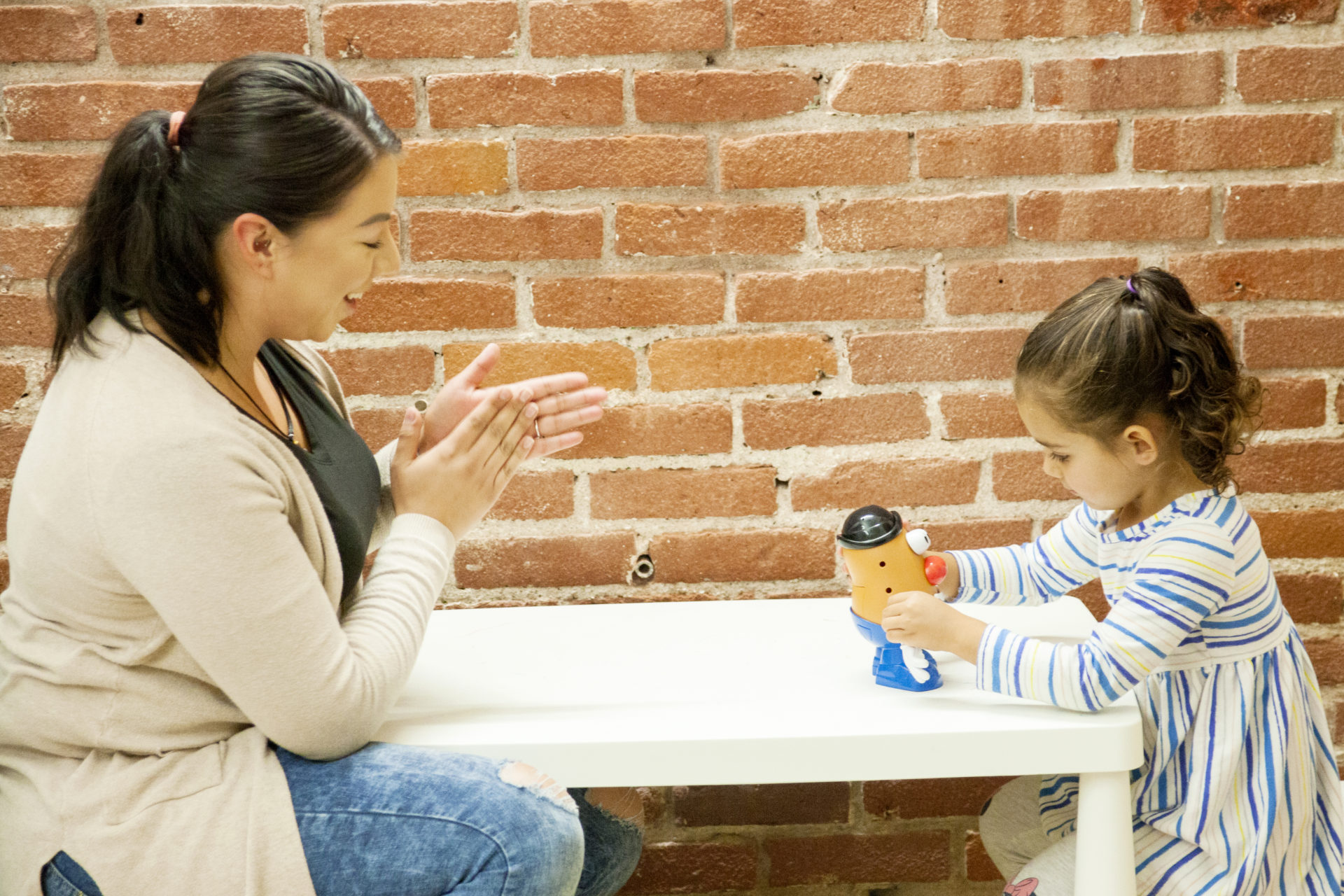 Center Based Services
One of the things that makes Dream Big stand out most above the rest is our incredible centers. We offer ABA services in an open play environment that is clean and inviting for all children. We have multiple locations across Southern California.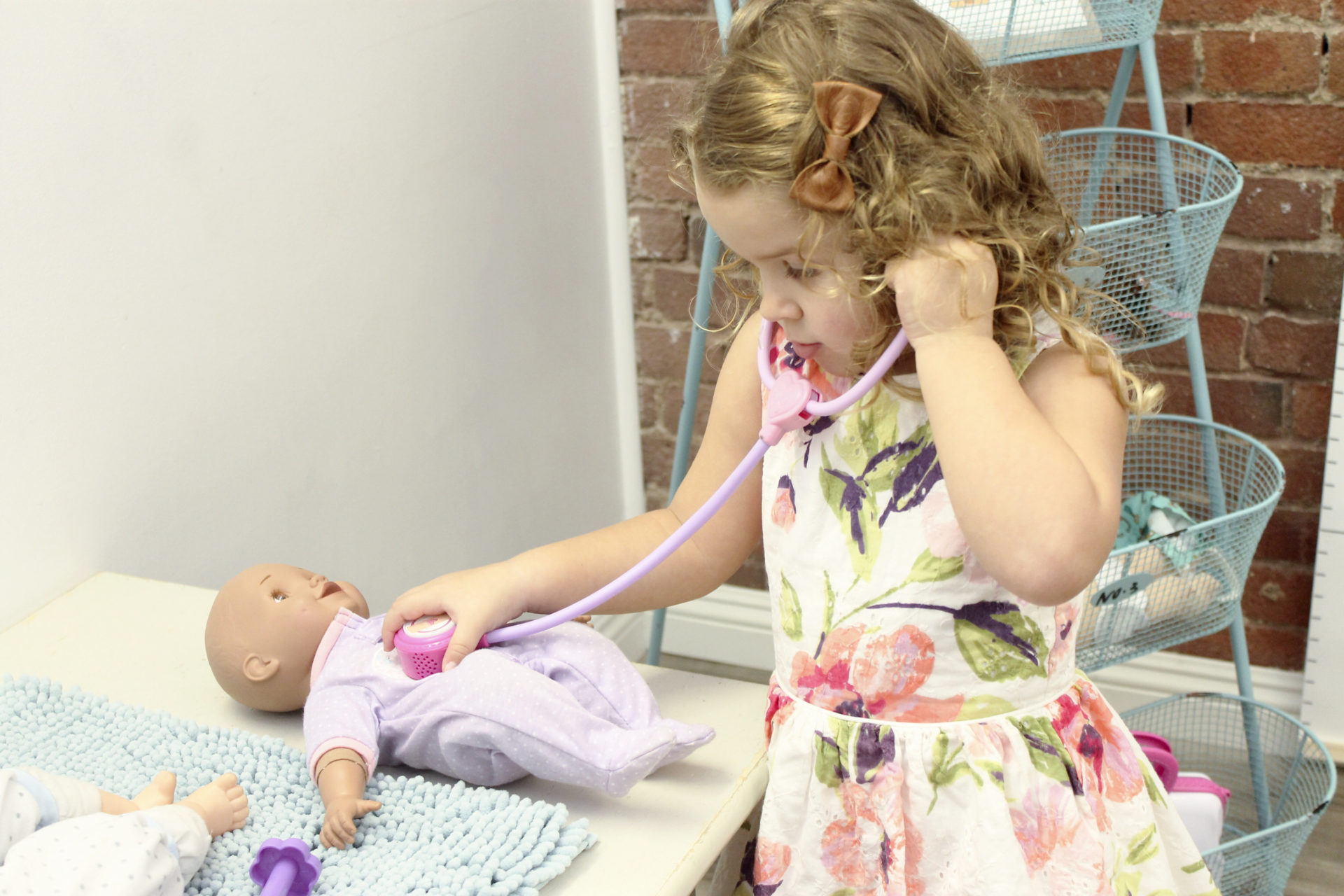 Telehealth Based Services
In light of COVID and our changing world, we offer support services via telehealth. Our therapists can give structure and guidance right through your screen!
Three Locations to Choose From!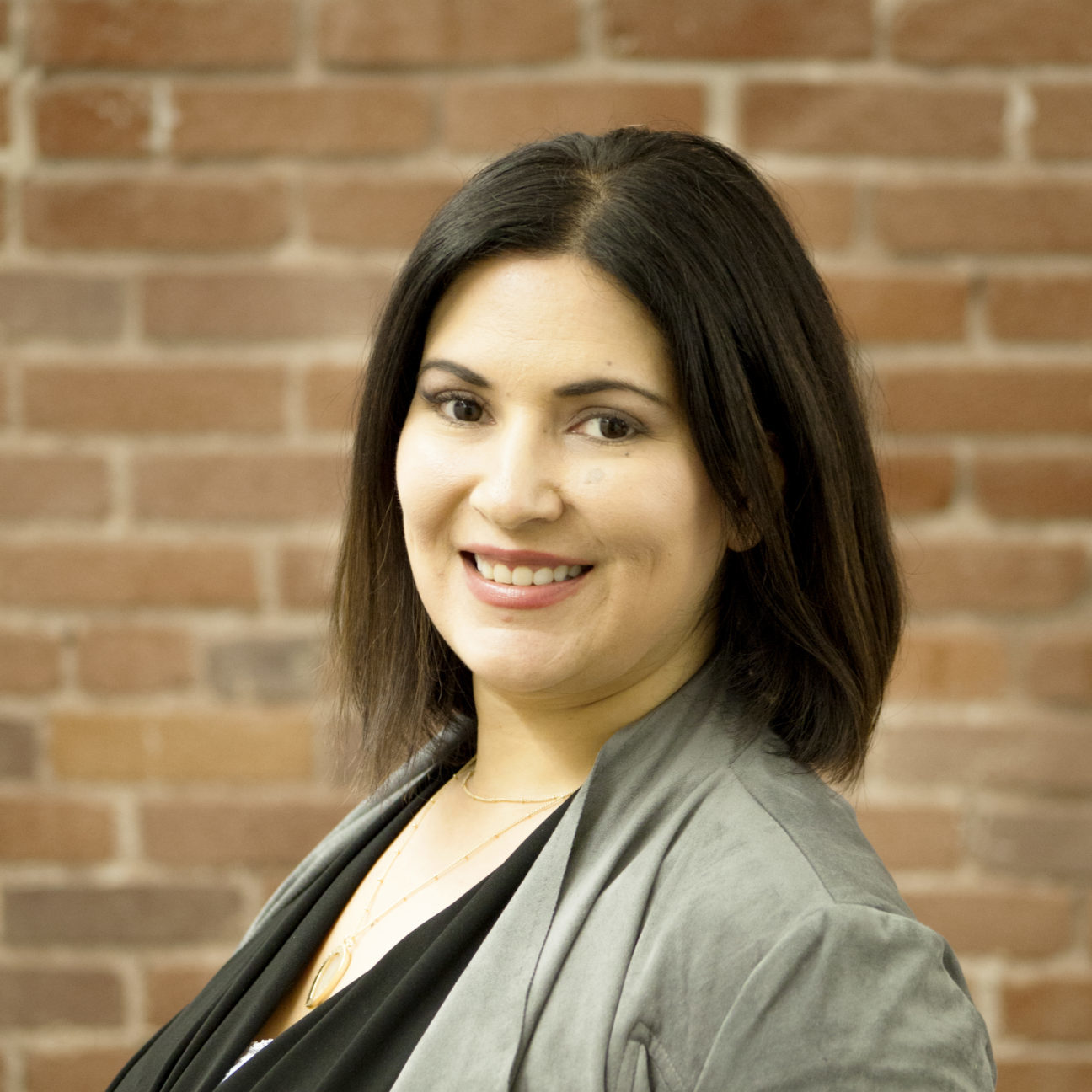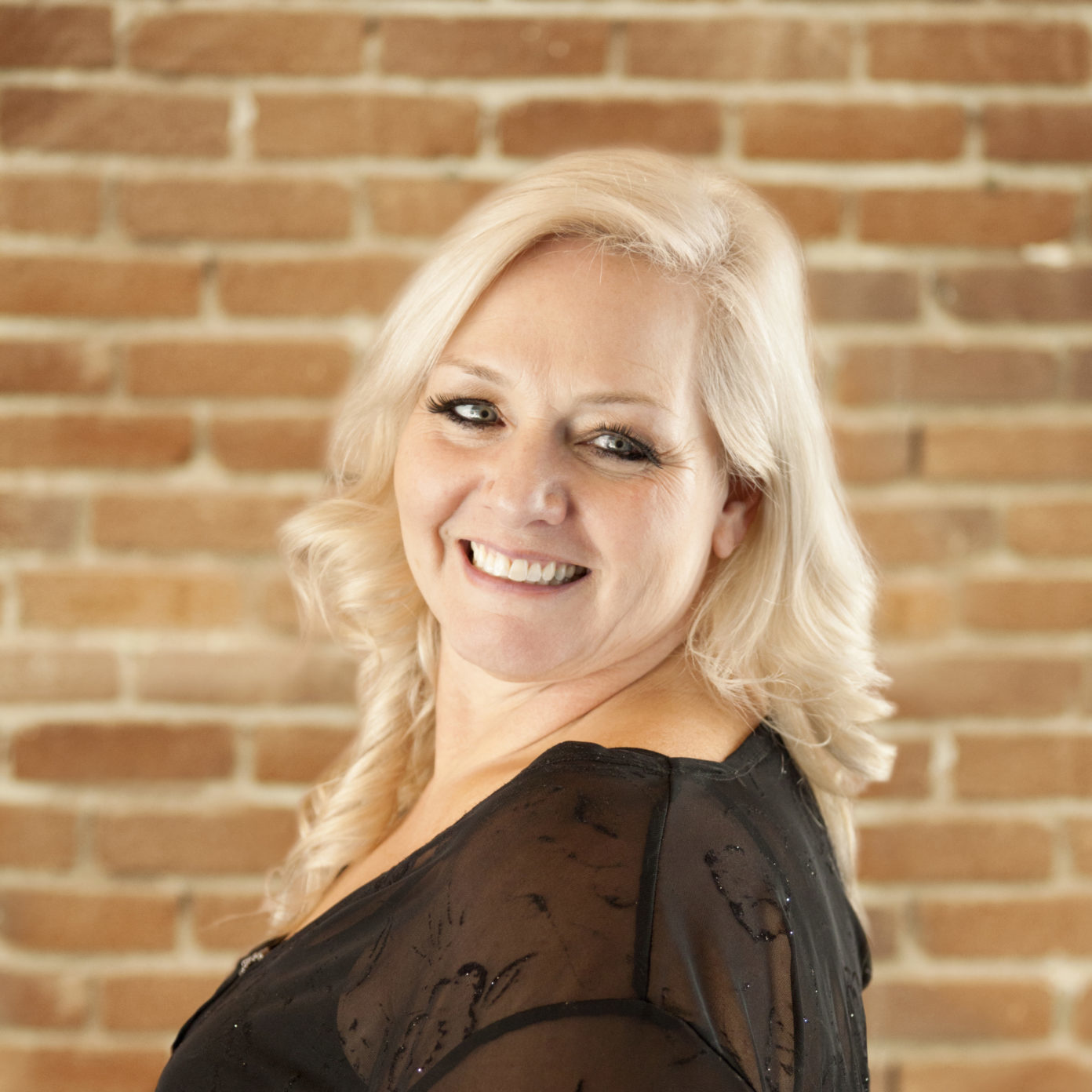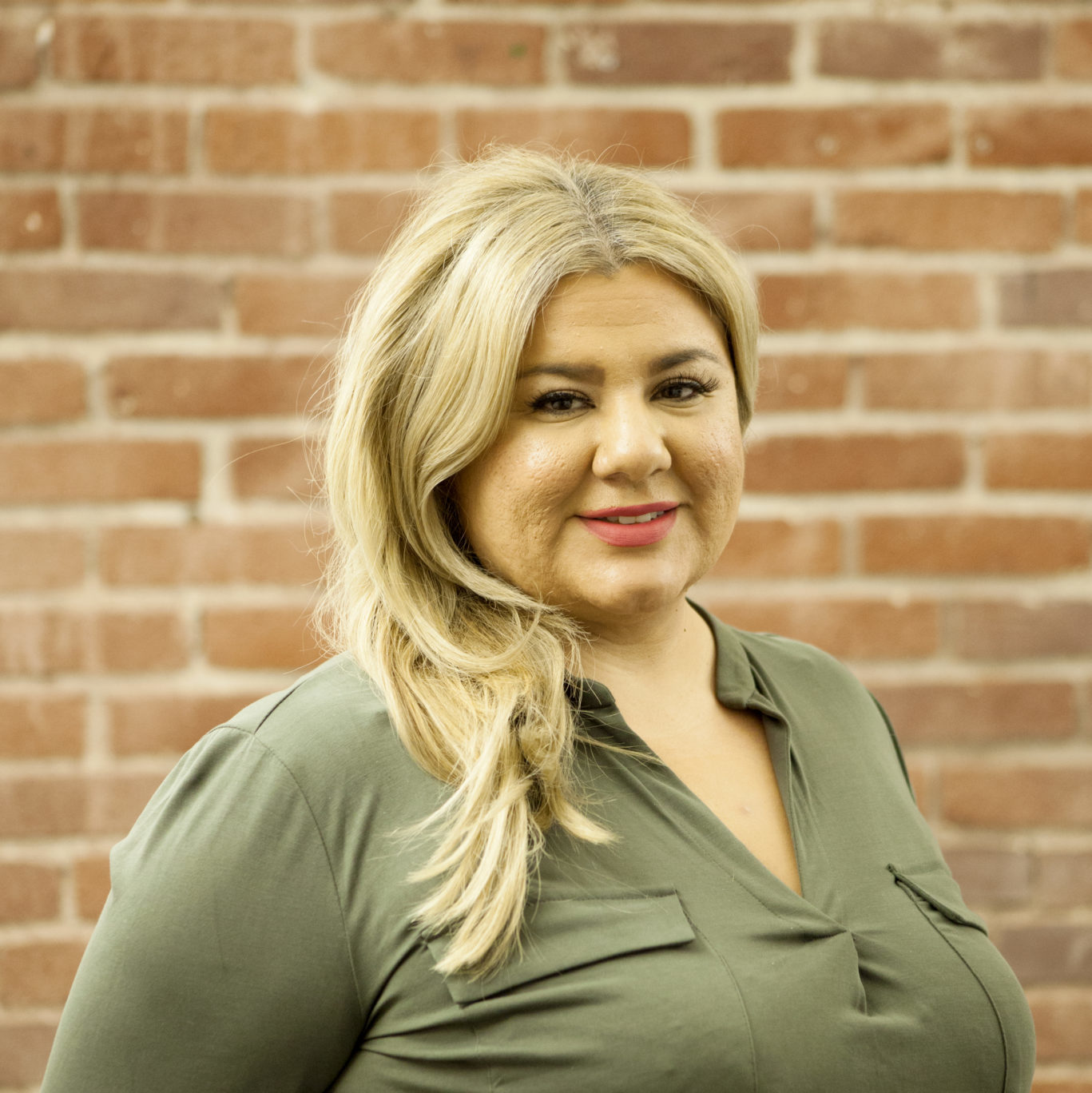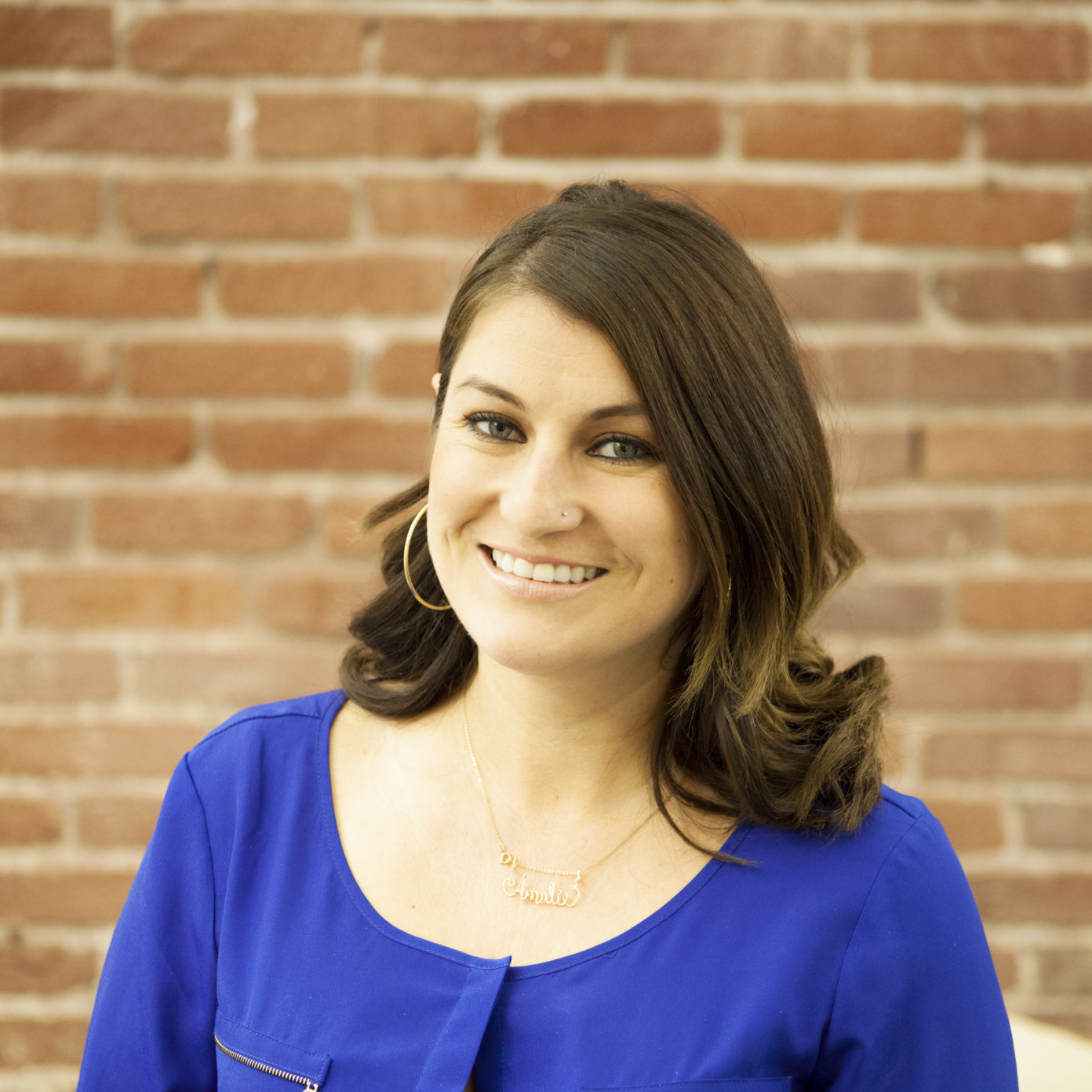 Elena
Briceno
Regional Director Monrovia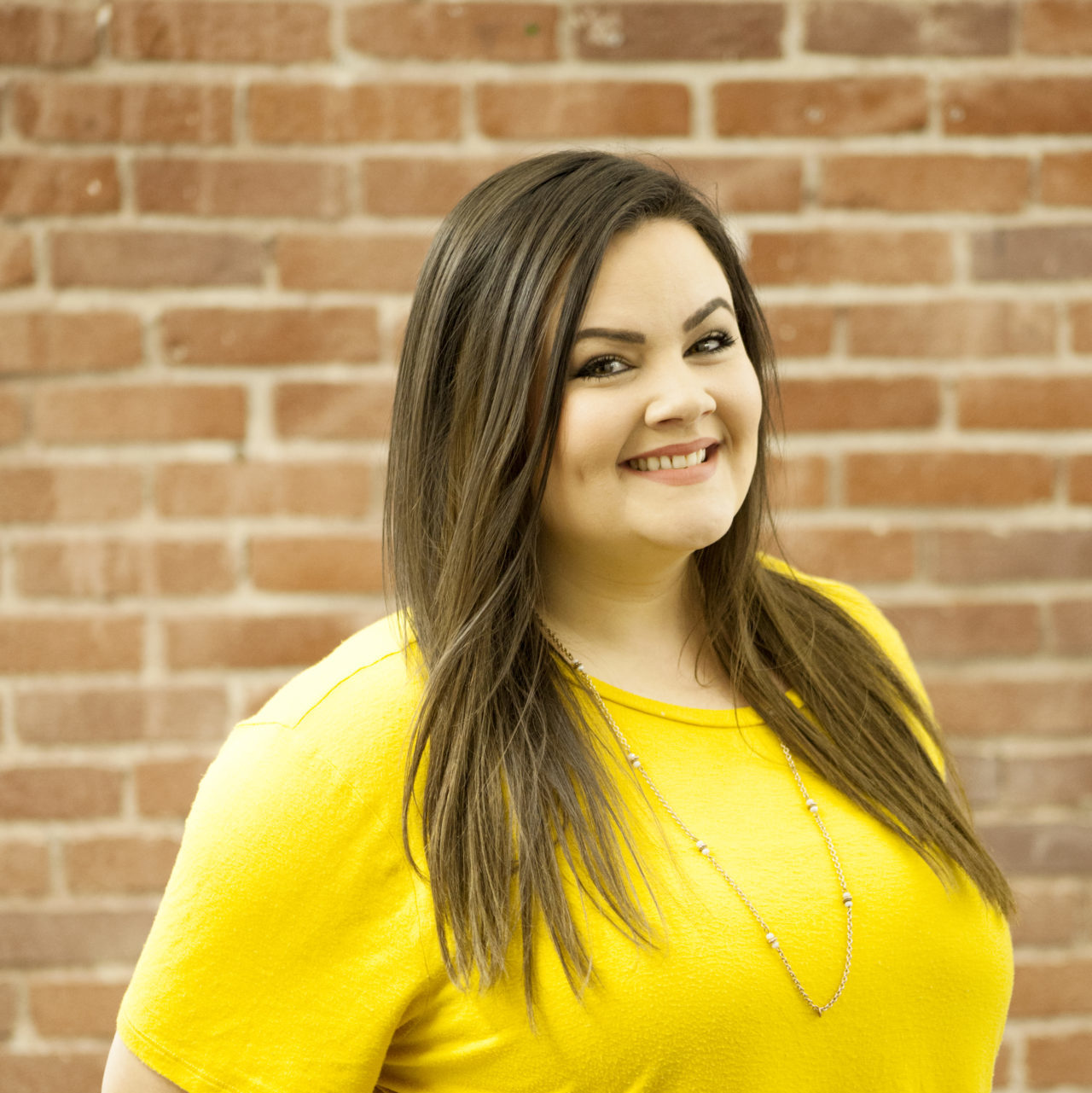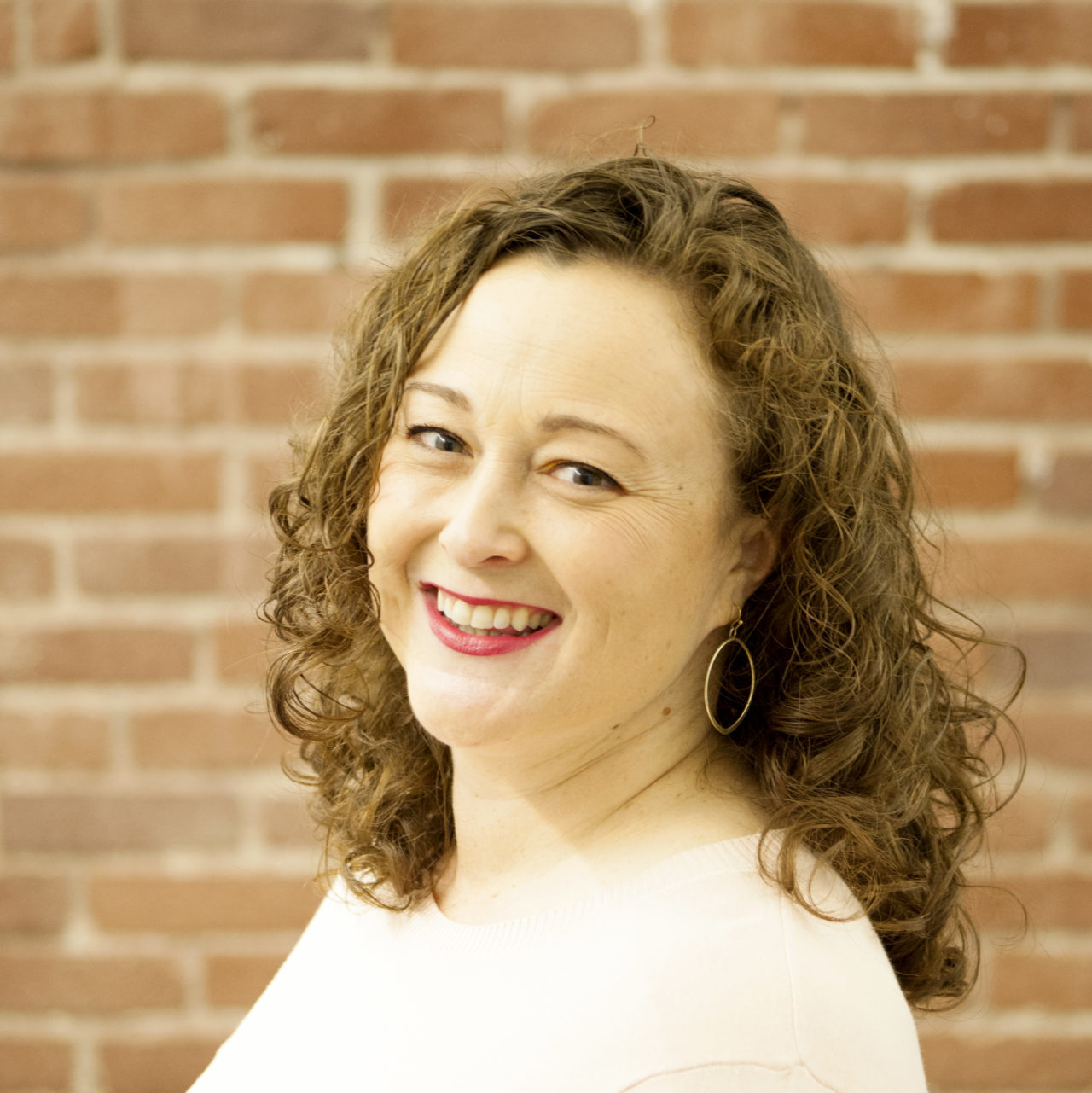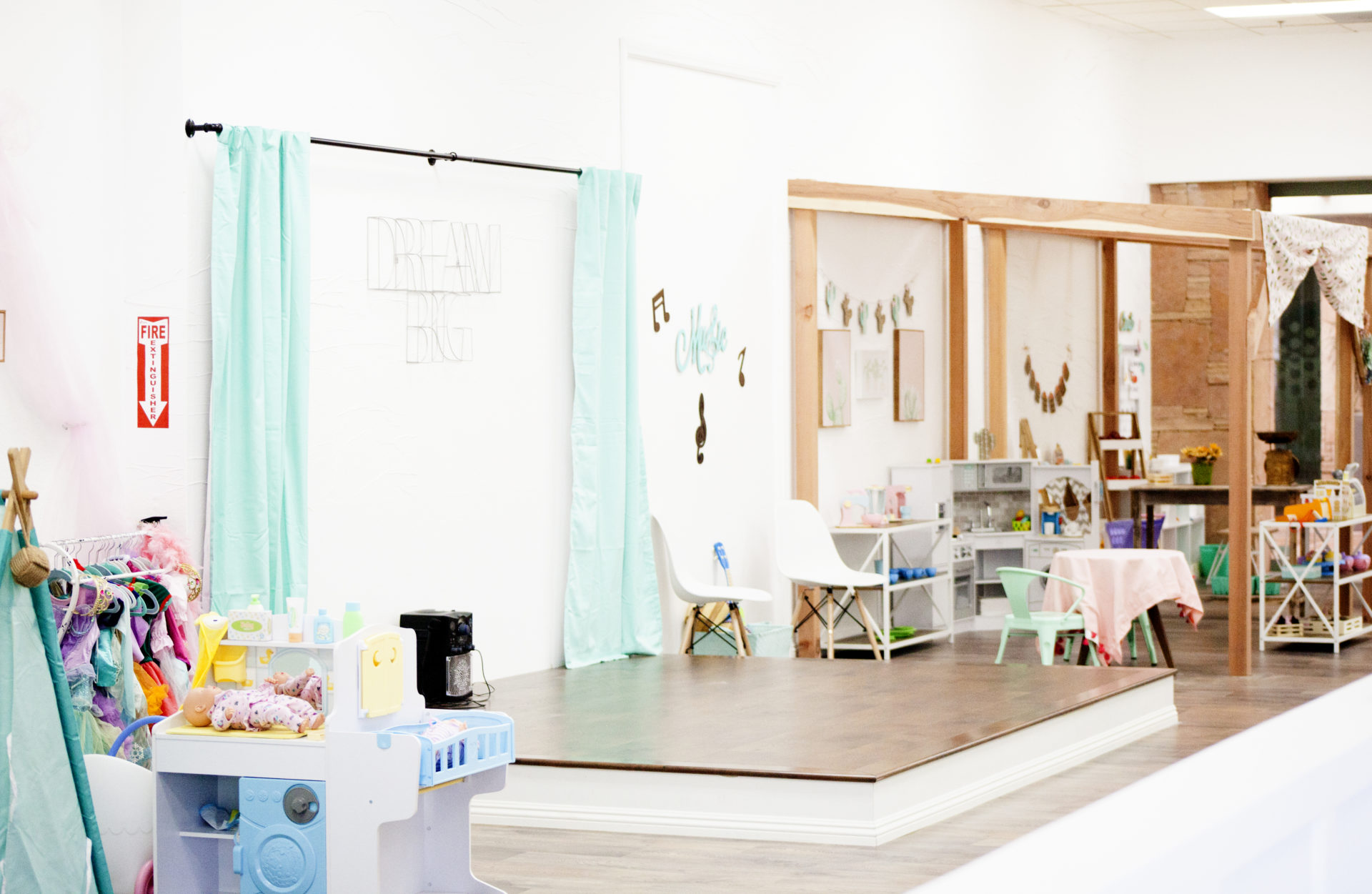 Play Center
Our Play Centers provide an amazing space for learning and laughter! We offer a safe and clean environment for endless fun!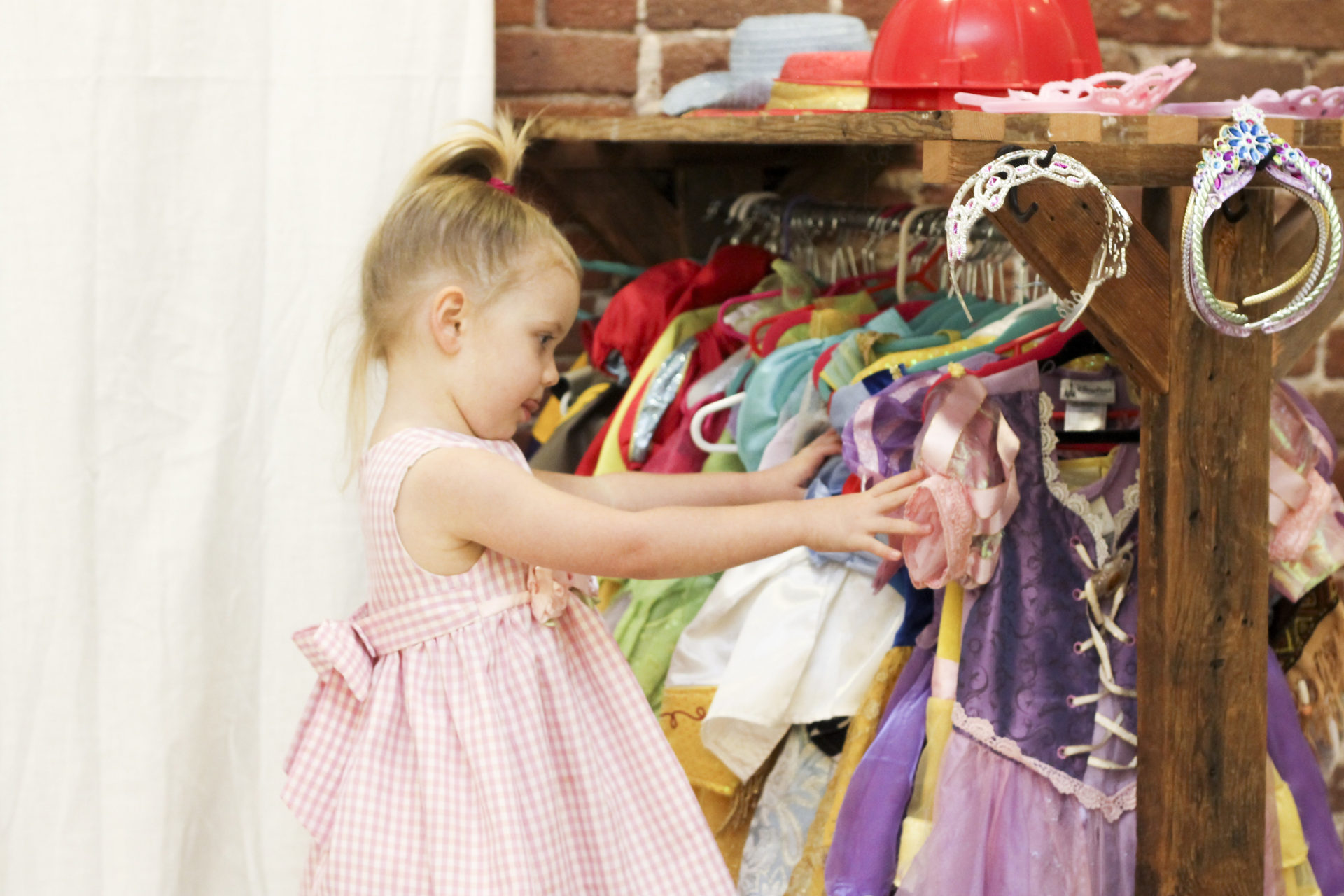 Groups
Here at Dream Big, we play together! We will be offering small playgroups for preschoolers in fall 2020.