Early Intervention &
ABA Services
Dream Big offers exceptional in-home and center-based early intervention and autism services. Our centers are welcoming, play-based environments - featuring playgroups for inclusive learning and fun!
We believe that children learn best when they are motivated and having fun! We provide early intervention services based on Applied Behavior Analysis (ABA) principles in a naturalistic, play based format. Specifically, we utilize Pivotal Response Training by focusing on teaching pivotal skills that lead to significant growth. Our approach involves getting to know the child, establishing good rapport with them, having fun and inputting our goals into these interactions. This allows the child to feel comfortable and look forward to their therapy sessions. 
We believe that parents are the most important teachers for their children, therefore, parents play a pivotal role in their child's program. Parents participate by implementing strategies during sessions and throughout the child's day. We also believe in the importance of social interaction and community integration, so therapy sessions are held at our inclusive Early Intervention center. Our center hosts early childhood programs including Parent & Me classes and Enrichment classes. These provide children enrolled in our Early Intervention Program socialization opportunities along with the support of a EI specialist who can incorporate the child's goals. 
Early Intervention can change a child's learning path and lead to more positive lifelong outcomes! Providing intervention at a young age is likely to be more effective than it would be to implement later in life. Research has shown that the neural circuits of a child's brain are more adaptable in the first few years of life than at any other age. Families benefit from early intervention by learning strategies to communicate with their child and meet their needs at a young age. 
Applied Behavior Analysis is a type of therapy based on the science of behavior. ABA is considered an evidence-based best practice treatment by the U.S Surgeon General and by the American Psychological Association. ABA therapy involves selecting a socially significant behavior and altering that behavior using environmental changes. 
ABA therapy for children with autism focuses on increasing desired, socially significant behaviors and decreasing behaviors that can be dangerous or interfere with learning. At Dream Big, we incorporate ABA strategies and principles in a naturalistic, play based format. We believe that children learn best when they are motivated and having fun. 
It is not enough for kids to receive one-on-one services outside of the community. We strongly encourage families to be INVITING friends and neighbors of all abilities into their child's lives.
We will be also launching preschool play groups in our centers as health and safety guidelines allow! Our playgroups will be open to the public as a space for preschoolers and their parents to come in and play at one of our amazing centers! They will be offered in small groups and registration is required. 
Early Start Program + Regional Centers
The Early Start program is California's early intervention program for infants and toddlers with disabilities and their families. Early Start services are available statewide and are provided in a coordinated, family-centered system.
Dream Big offers services with the San Gabriel Pomona Regional Center as a part of the Early Start Program. The program is offered for children within the ages of 0-36 months. To find out more about this program, please click below!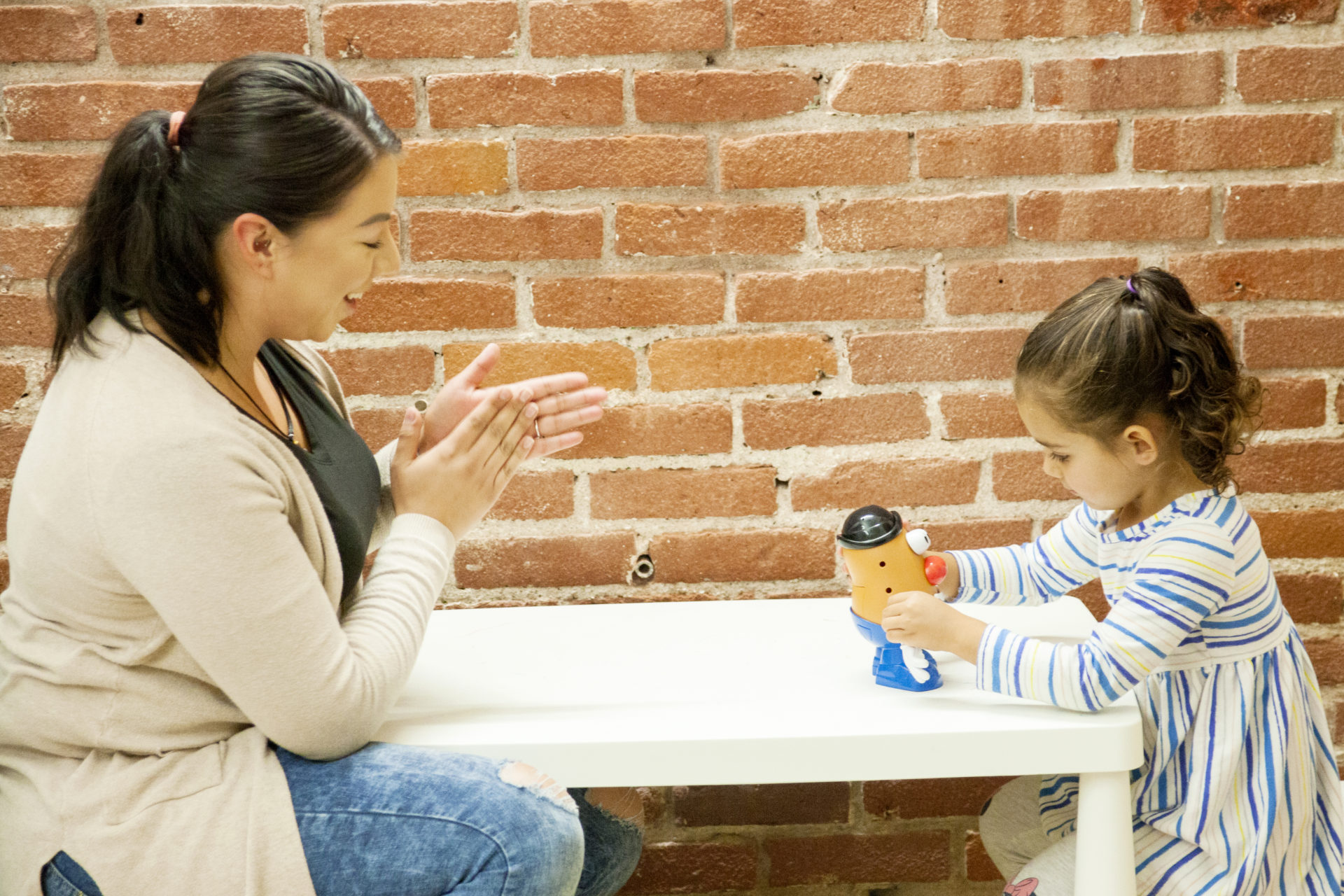 Center Based Services
One of the things that makes Dream Big stand out above the rest is our incredible centers. We offer ABA services in an open play environment that is clean and inviting for all children. We have multiple locations across Southern California.
Inclusion matters to us, we have alternative languages and translation services available.
Ready to get Started? Simply Fill out this Form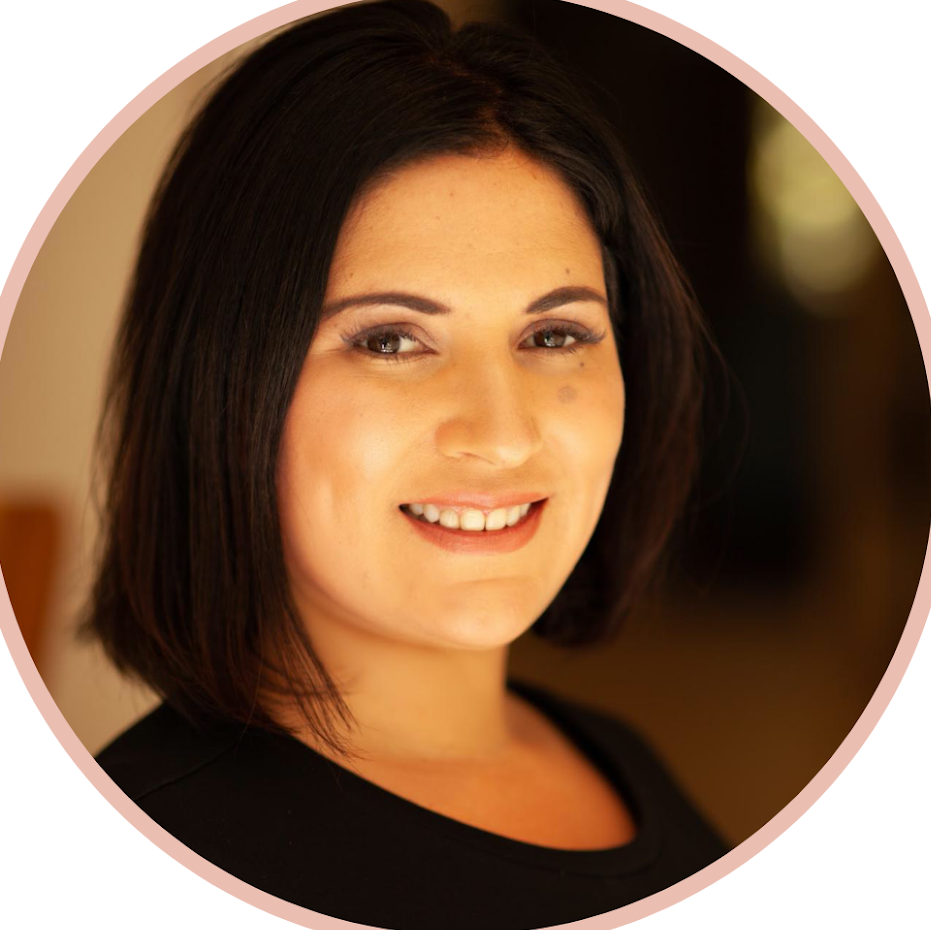 Carolyn
Kaiser
Director of Human Resources
MBA, PHR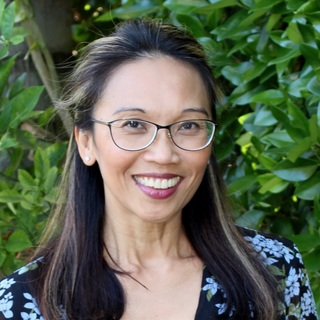 Lyre
Fribourg
Psychologist, PhD,
BCBA-D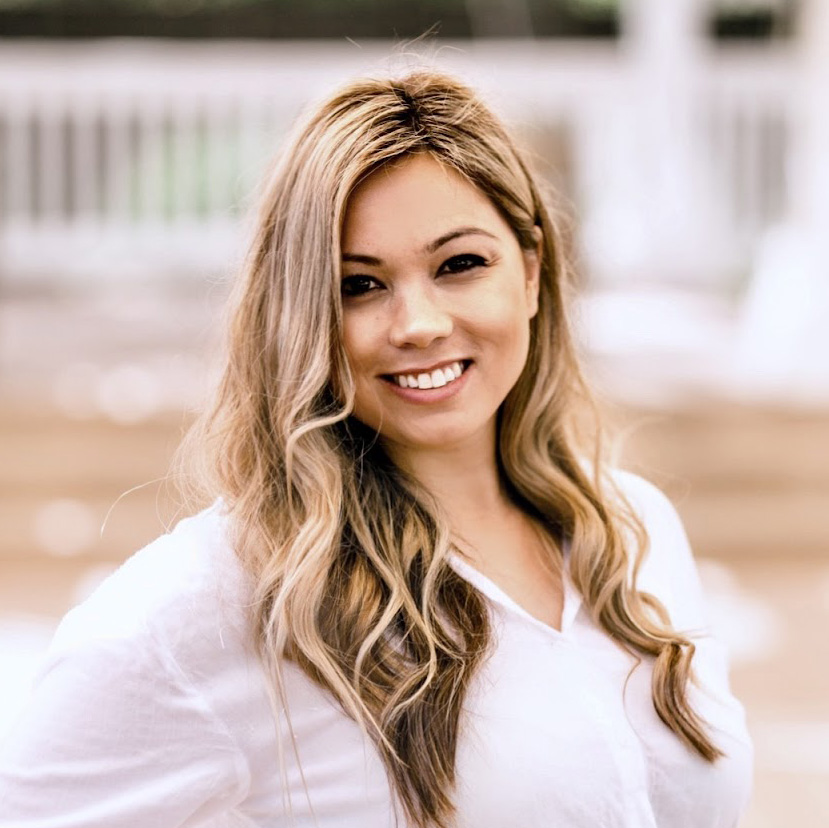 Kristen
Stevenson
Monrovia, Ontario, Riverside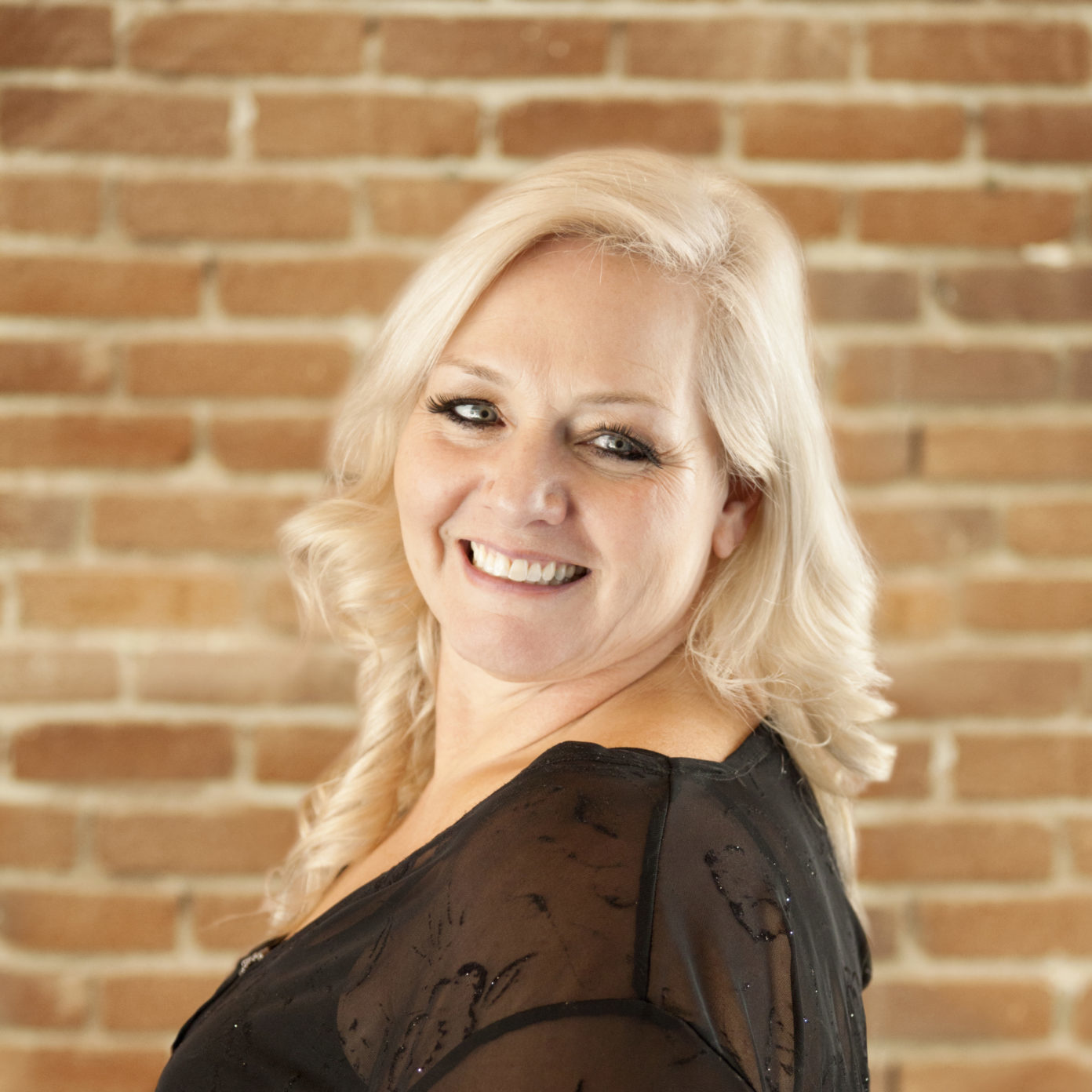 Deanna
Bishop
Rancho Mirage, Apple Valley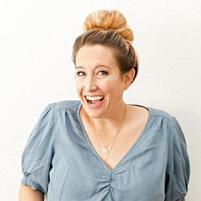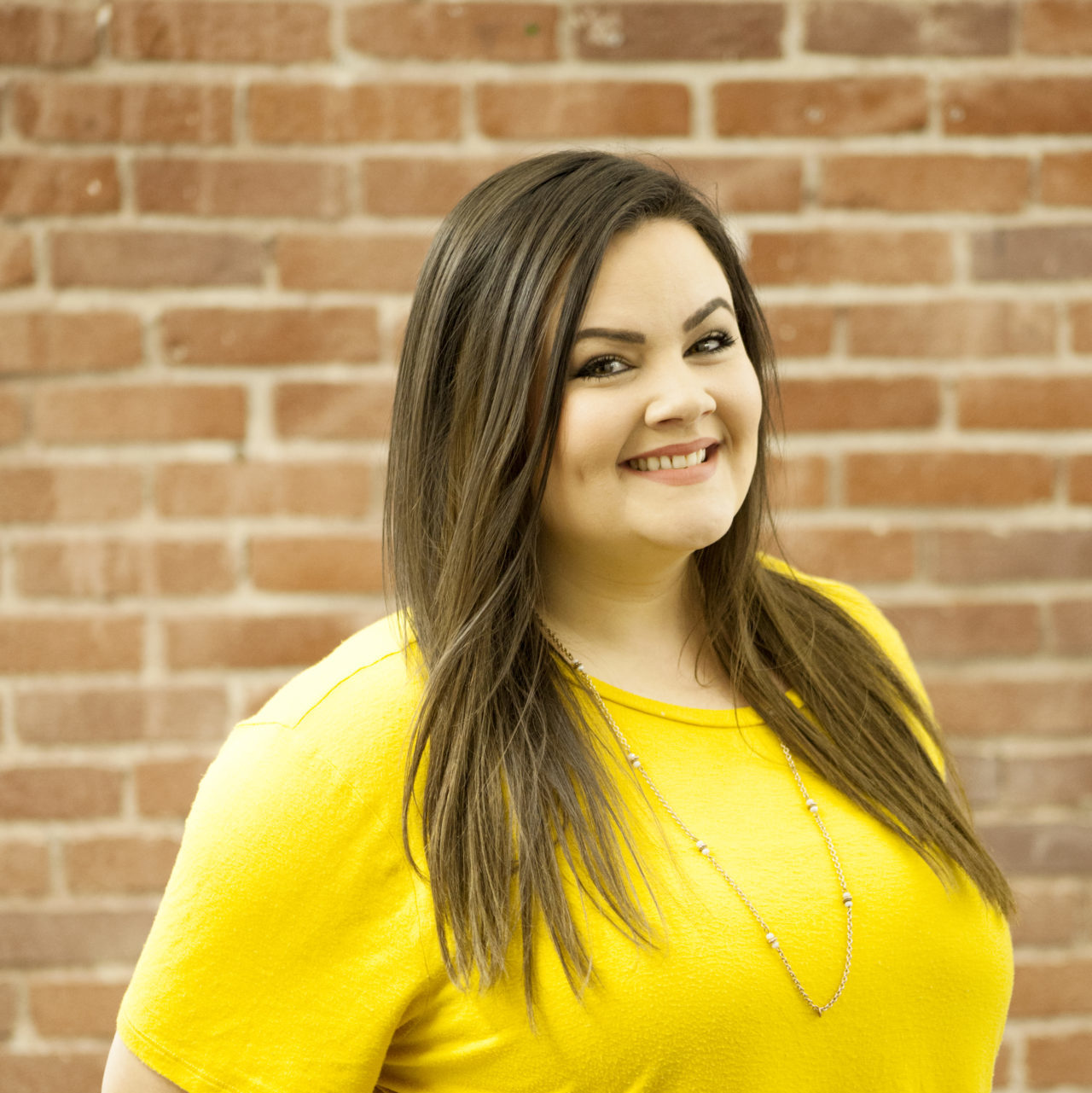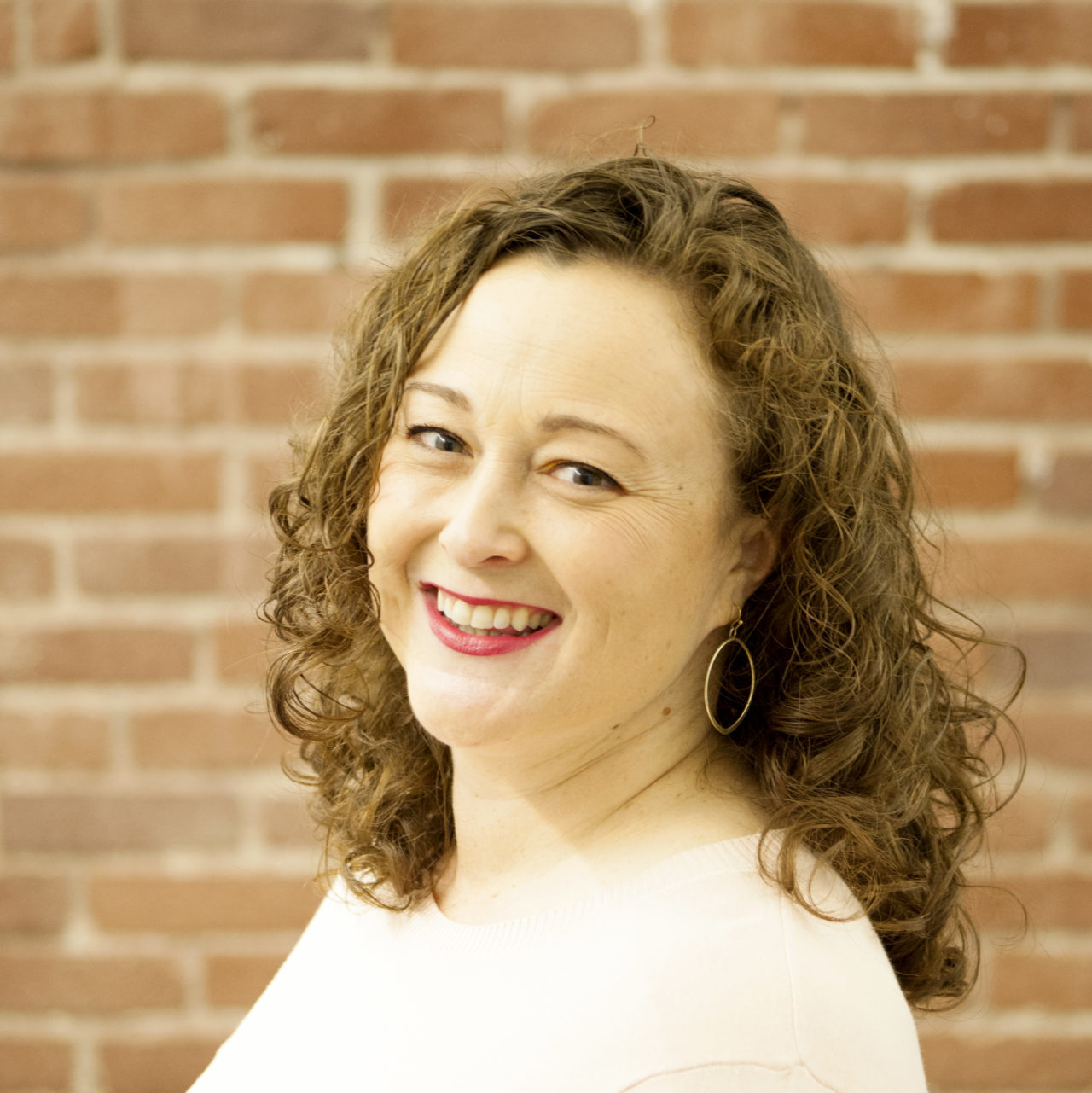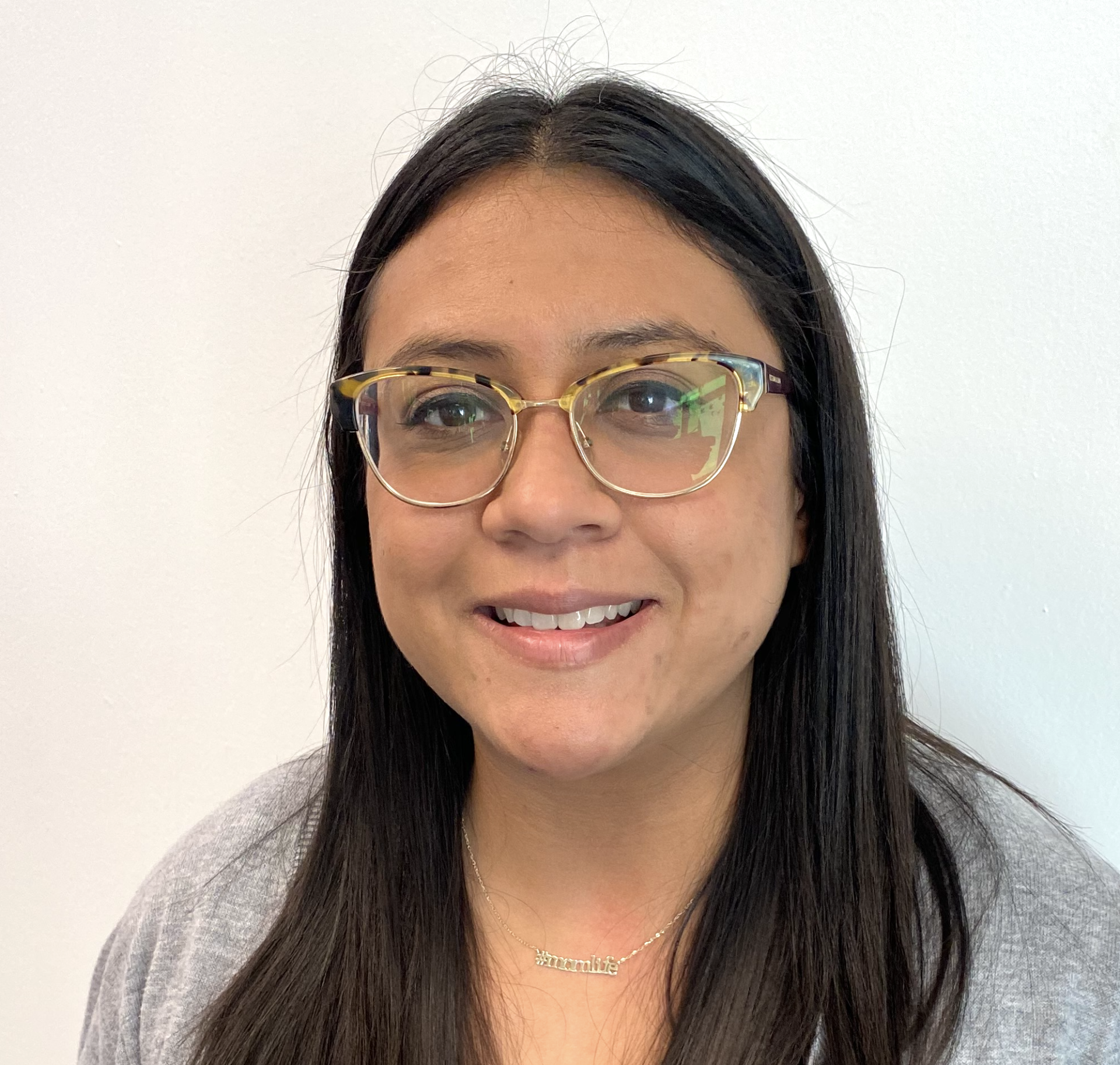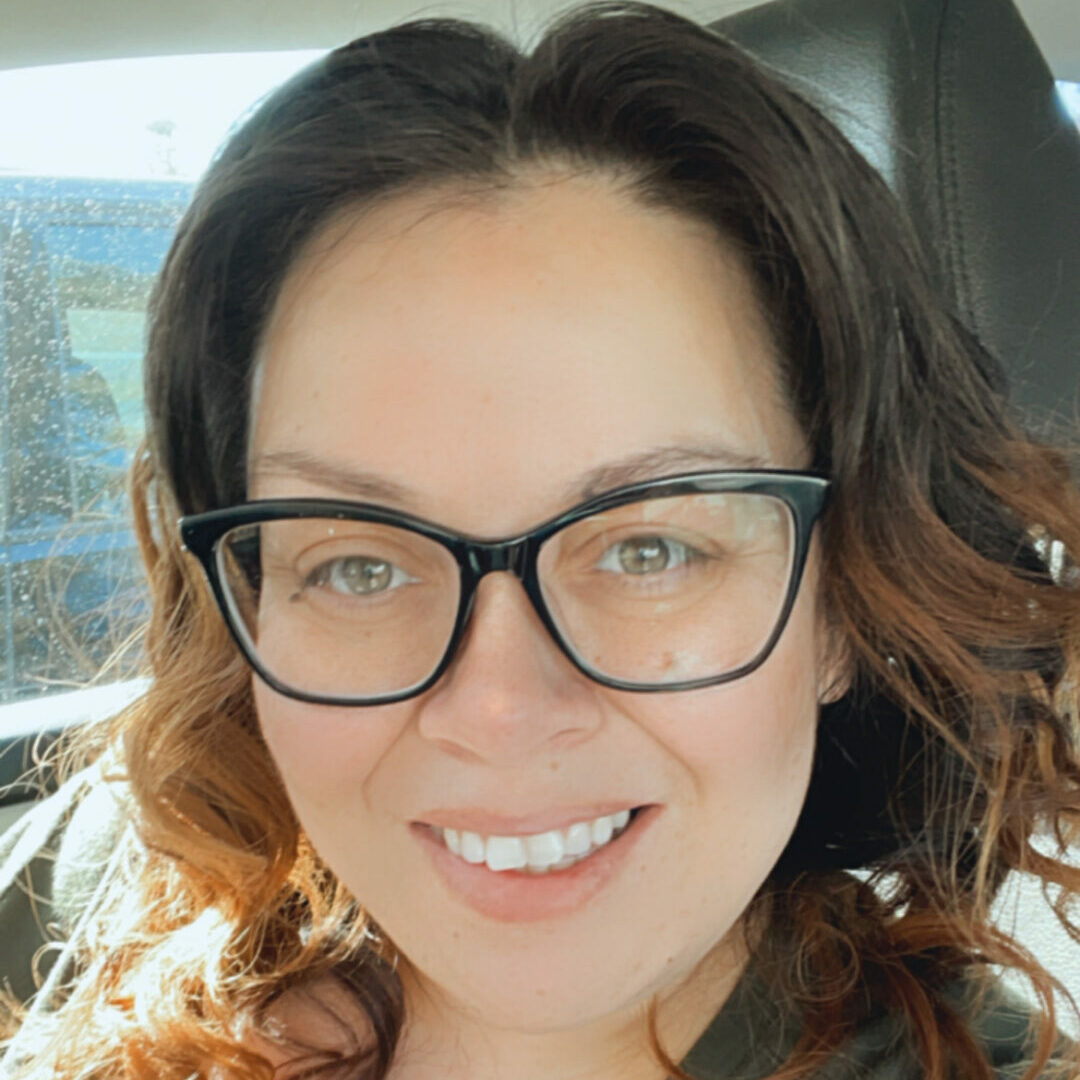 Jessica
Newberry
Rancho Mirage Center Manager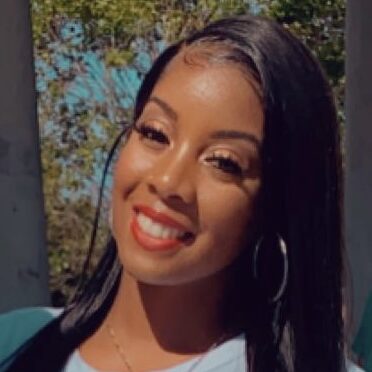 Kayla
Lynch
Apple Valley Center Manager