Three Locations to Choose From!
Day Pass
Great for dropping by
$22 family for 3 or more siblings
Children under 6 months & Adults Free
Monthly
Great for the local
10 visits per calendar month
Paid on the 1st of the month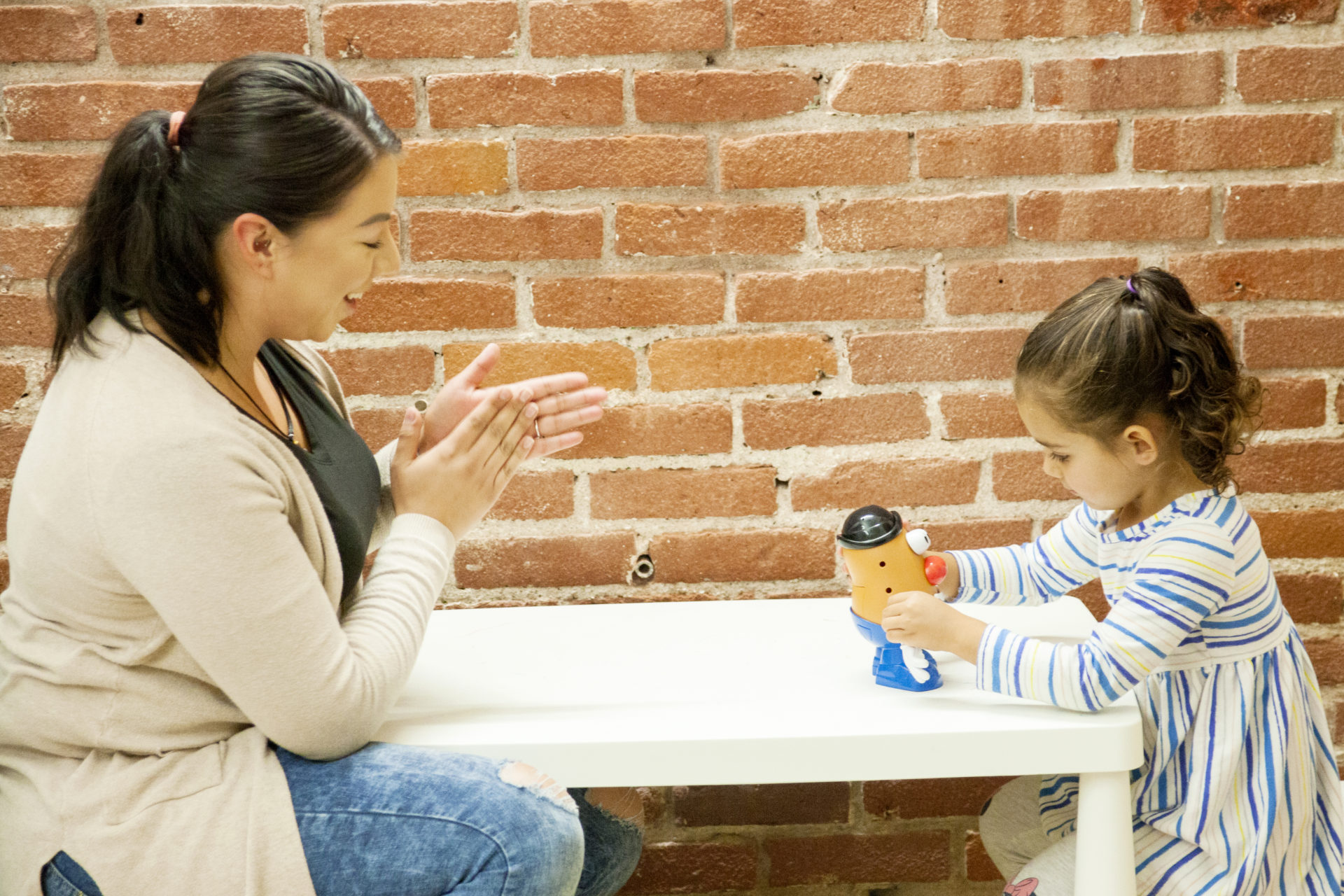 Early Intervention
We offer Early Intervention Services at home or in our play centers. We believe children learn best through structured teaching and natural play!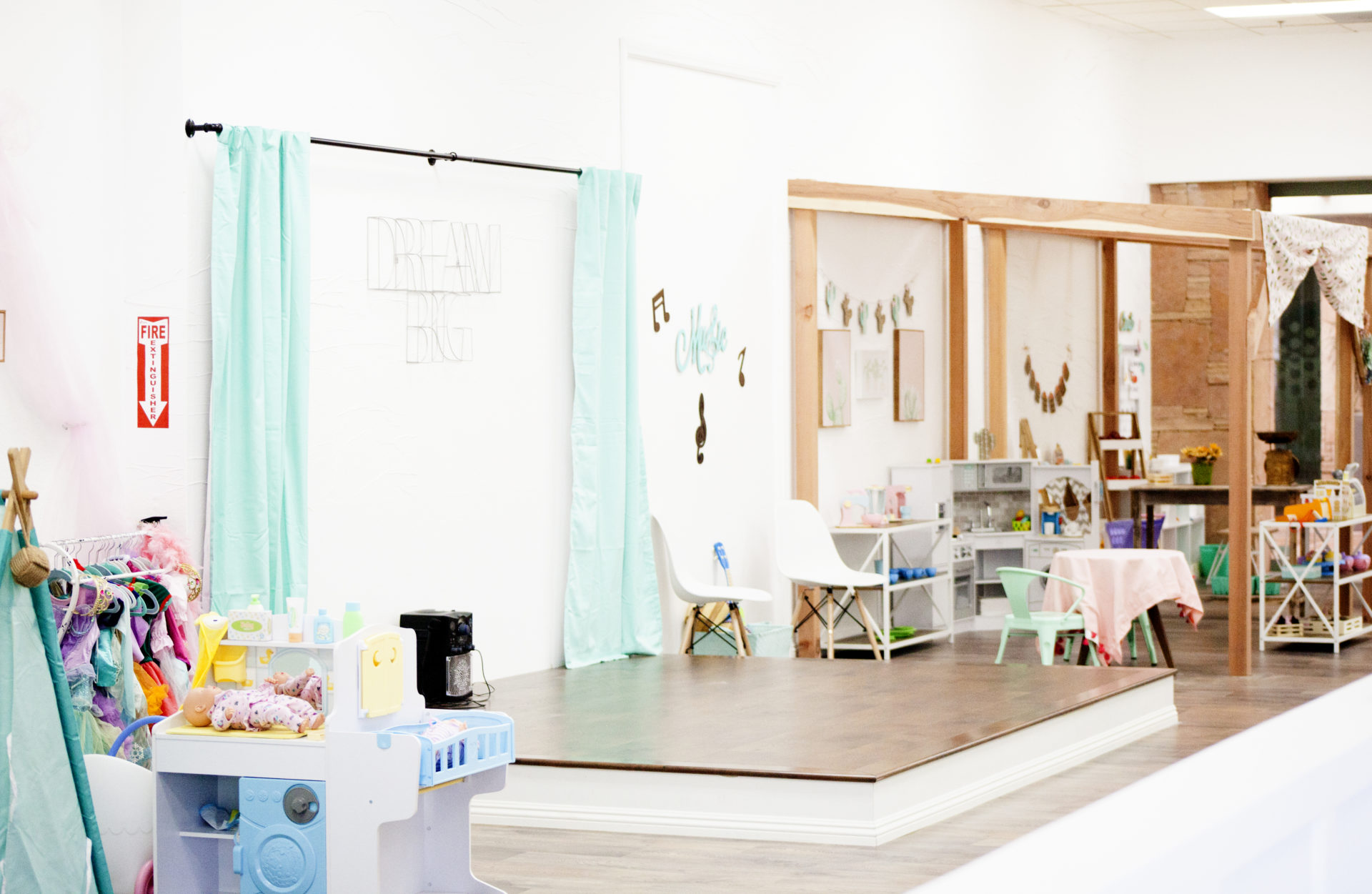 Play Center
Our Play Centers provide an amazing space for learning and laughter! We offer a safe, clean environment for endless fun!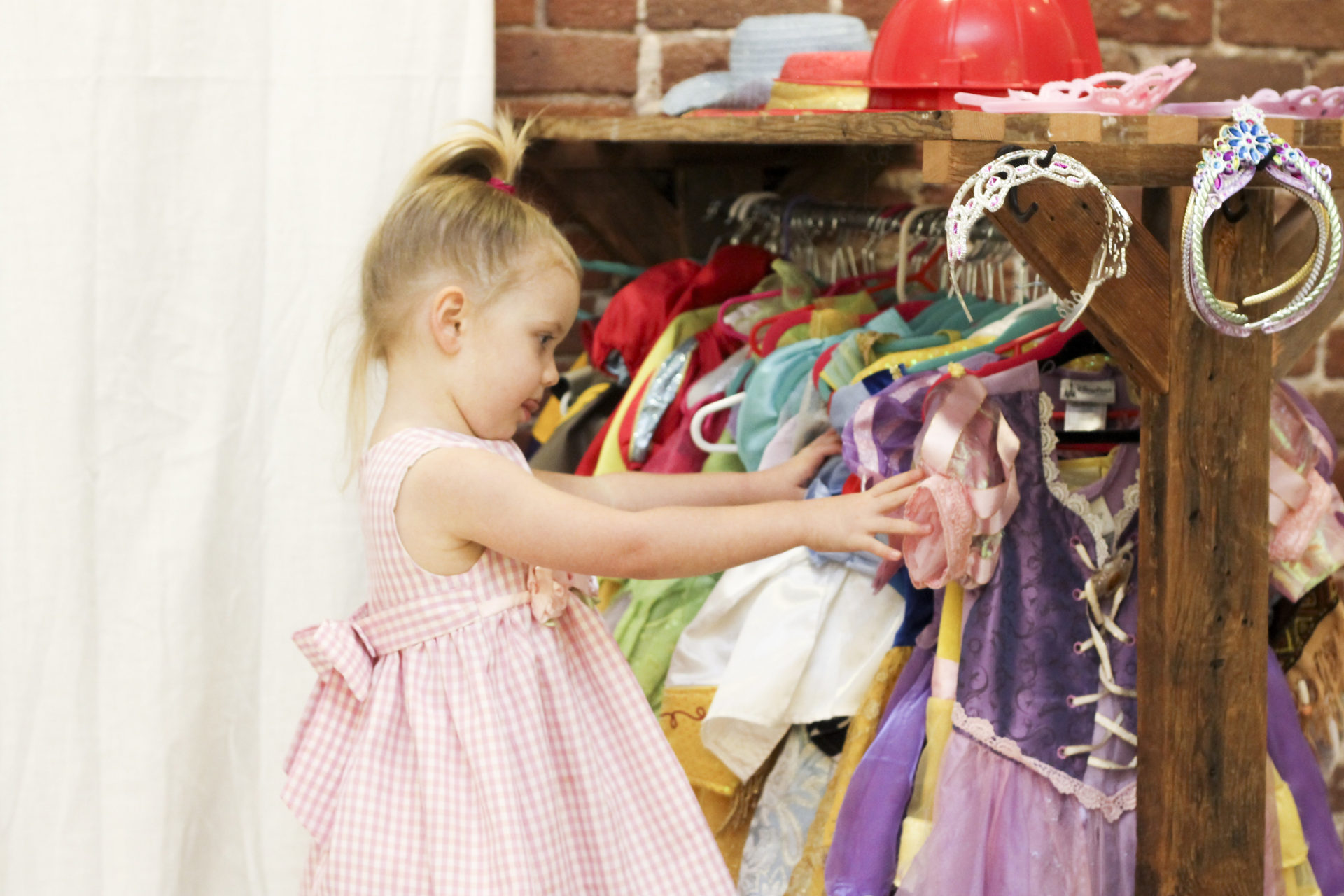 Groups
Here at Dream Big we play together! We will be offering small playgroups for preschoolers in fall 2020.