Here at Dream Big we know that EVERYONE belongs! Research shows that in an inclusive play environment, EVERYONE grows and thrives.
1 in 54 kids are diagnosed with Autism.
So the chances of every child playing with a child with autism is high! We want kids to know EARLY and OFTEN that playing with people of all different abilities is KEY to raising caring adults! ​
That is why one of our core values in INCLUSION.
It is not enough for kids to receive one on one services outside of the community. We encourage families to be INVITING friends and neighbors off all abilities into their child's lives. 
We will be also launching preschool play groups in our centers as health and safety guidelines allow! Our playgroups will be open to the public as a space for preschoolers and their parents to come in and play at one of our amazing centers! They will be offered in small groups and registration is required. 
Want to be the first to know when playgroups launch? Sign up here!
Day Pass
Great for dropping by
$22 family for 3 or more siblings
Children under 6 months & Adults Free
Monthly
Great for the local
10 visits per calendar month
Paid on the 1st of the month
"Dream Big is the perfect place for my two kids ages 3 and 1. I love that it feels clean and safe, it is the perfect place to go when we have to get out of the house and explore!"
"I can't believe I waited so long to check out Dream Big! It has been a perfect place for my preschoolers to play. We are now members and my kids ask to go daily!"
"I love that I don't need to buy a bunch of new toys! Dream Big has them all!"
"As a mom I am always looking for a safe place for my kids to play while I can talk to other moms, Dream Big is perfect! I have all my play dates here, we can keep an eye on our kiddos while also talking and relaxing! It feels so nice that there isn't large equipment or places they can get lost. It is a safe, clean and fun space!"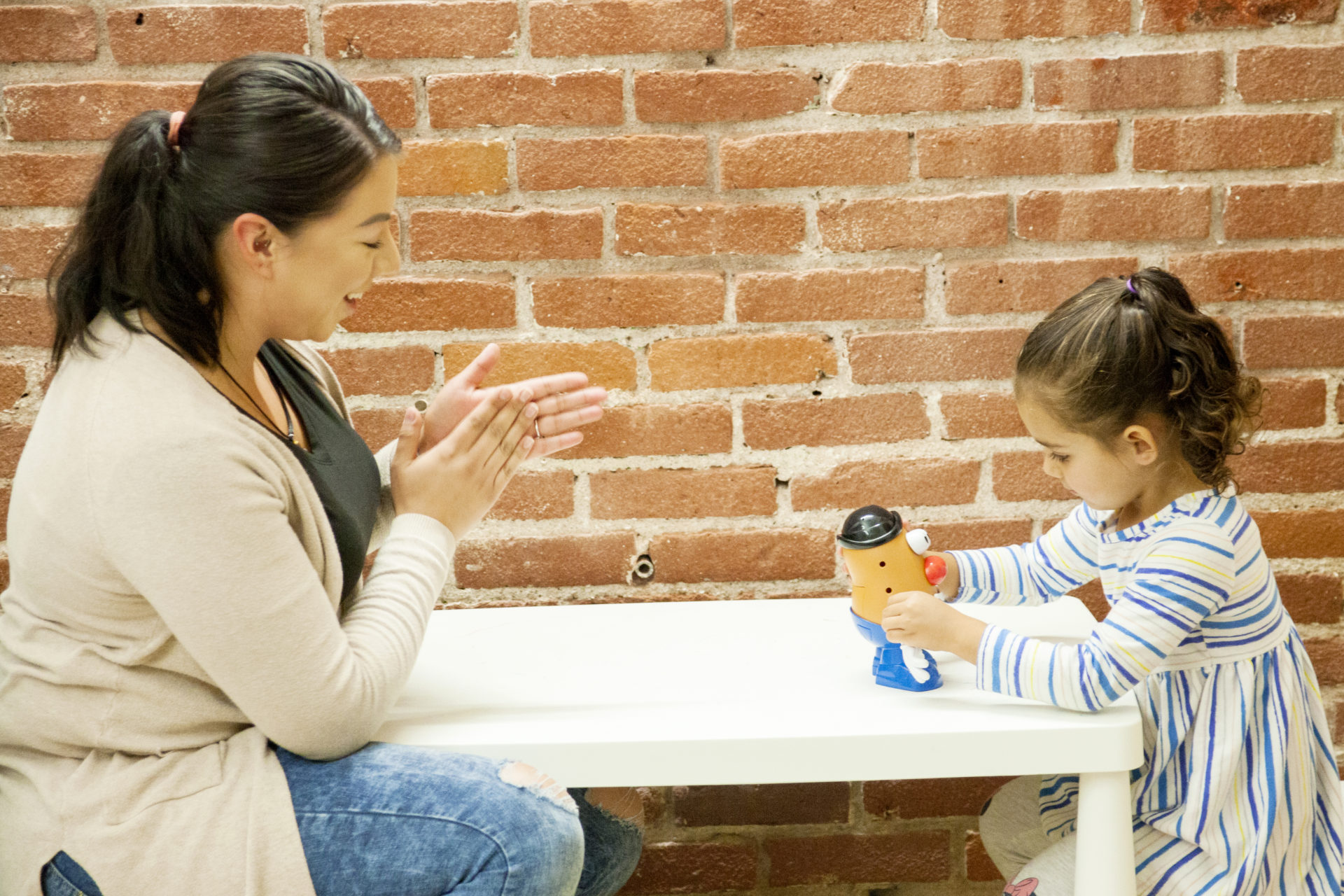 Early Intervention
We offer Early Intervention Services at home or in our play centers. We believe children learn best through structured teaching and natural play!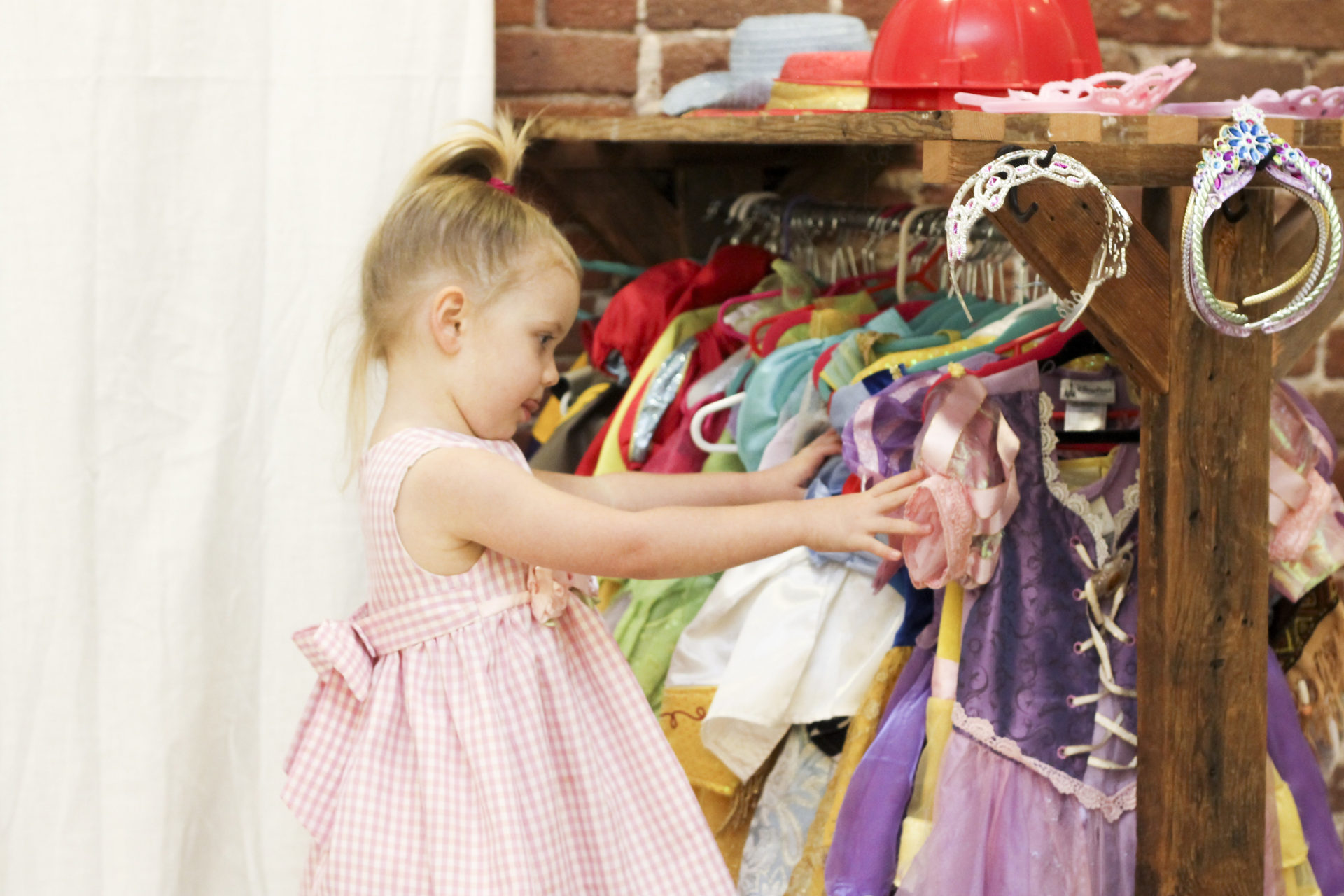 Groups
Here at Dream Big we play together! We will be offering playgroups for preschoolers in fall 2020. In light of COVID-19 we will be offering health screened groups an inclusive fun environment! All are welcome. We will be launching GROUPS at Dream Big in late 2020.