We have received your message, and we will reply to you soon.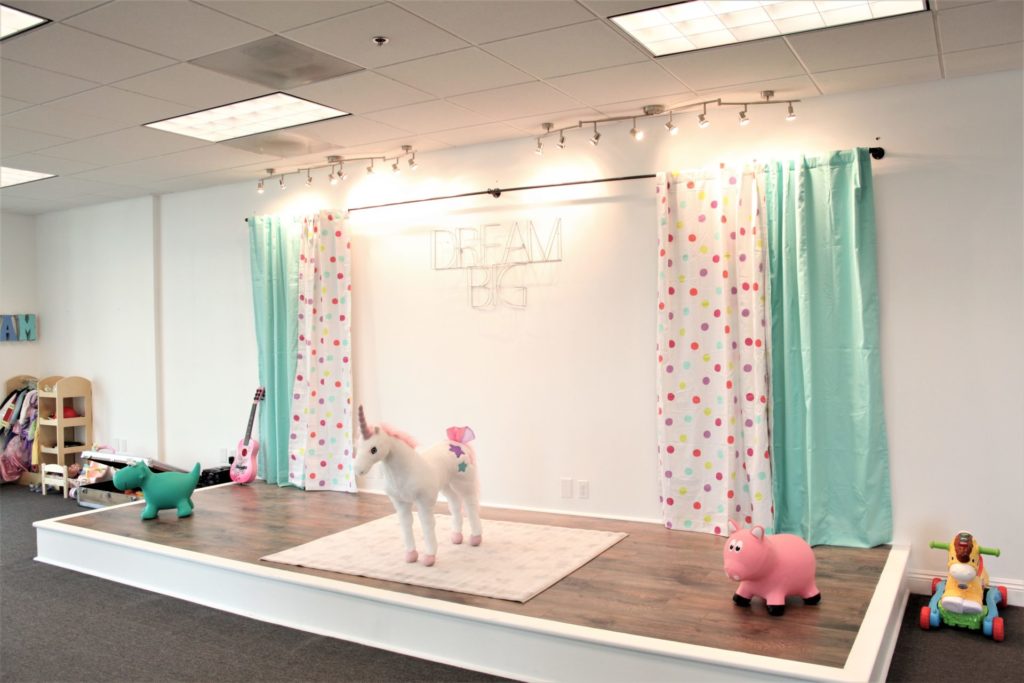 Dream Big Children's Center is a unique indoor children's play and education center. We believe that children learn best through creative play and exploration. We provide a secure, clean environment where your child can play, learn, and grow to his/her heart's content. Our age appropriate toys and play spaces are best for ages 6 years and under.
Play, Explore & Discover!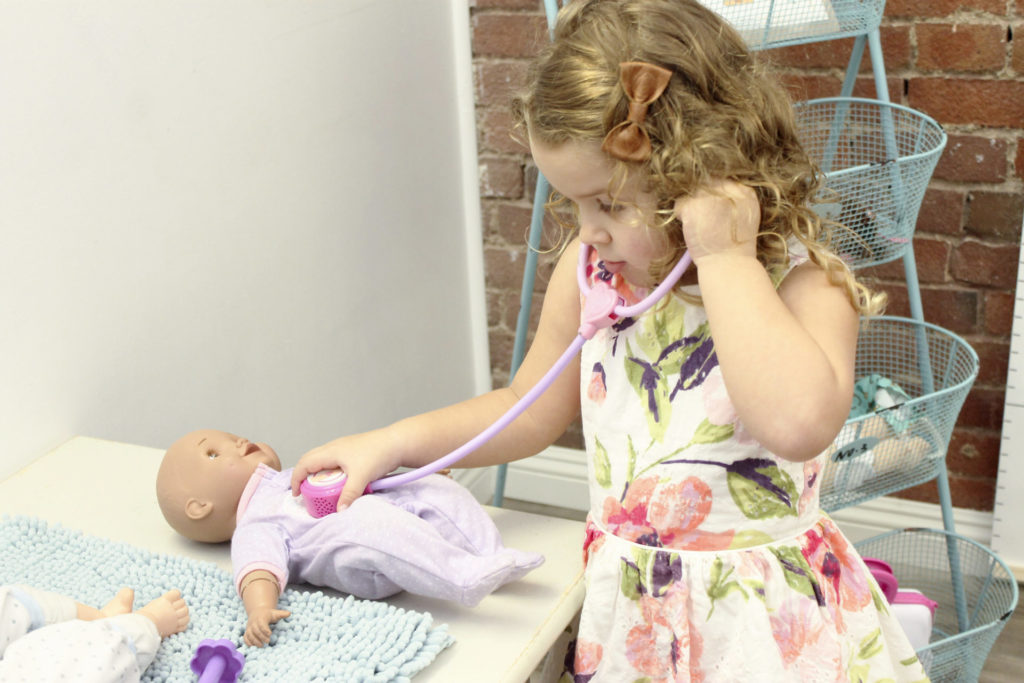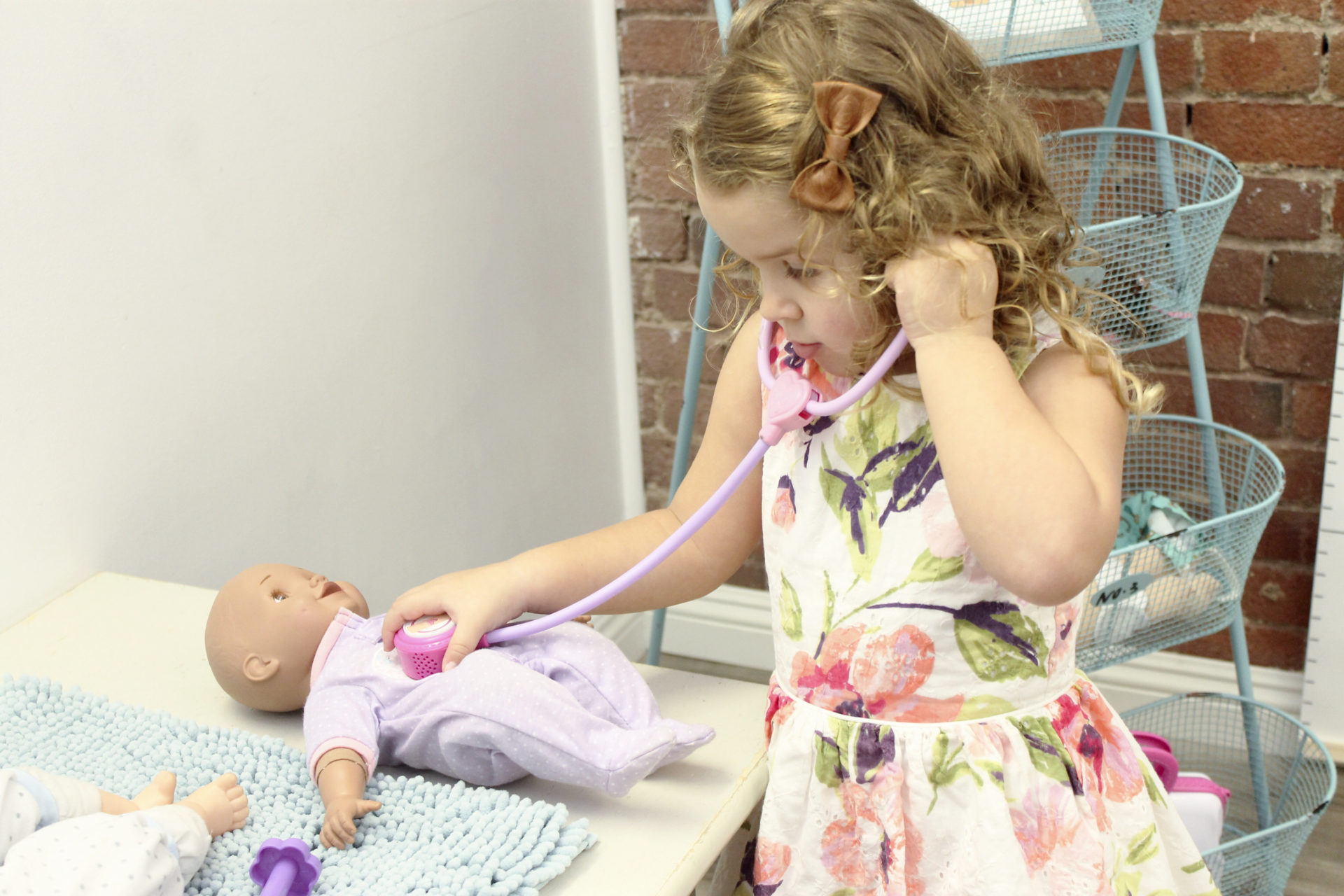 Dream Big Children's Center provides the opportunity to all children to play and explore and discover – regardless of their abilities. This is a safe environment where labels do not matter – all children have the opportunity to learn through play and exploration. Perfect for a play date or to get your wiggles out!
Three Locations to Choose From!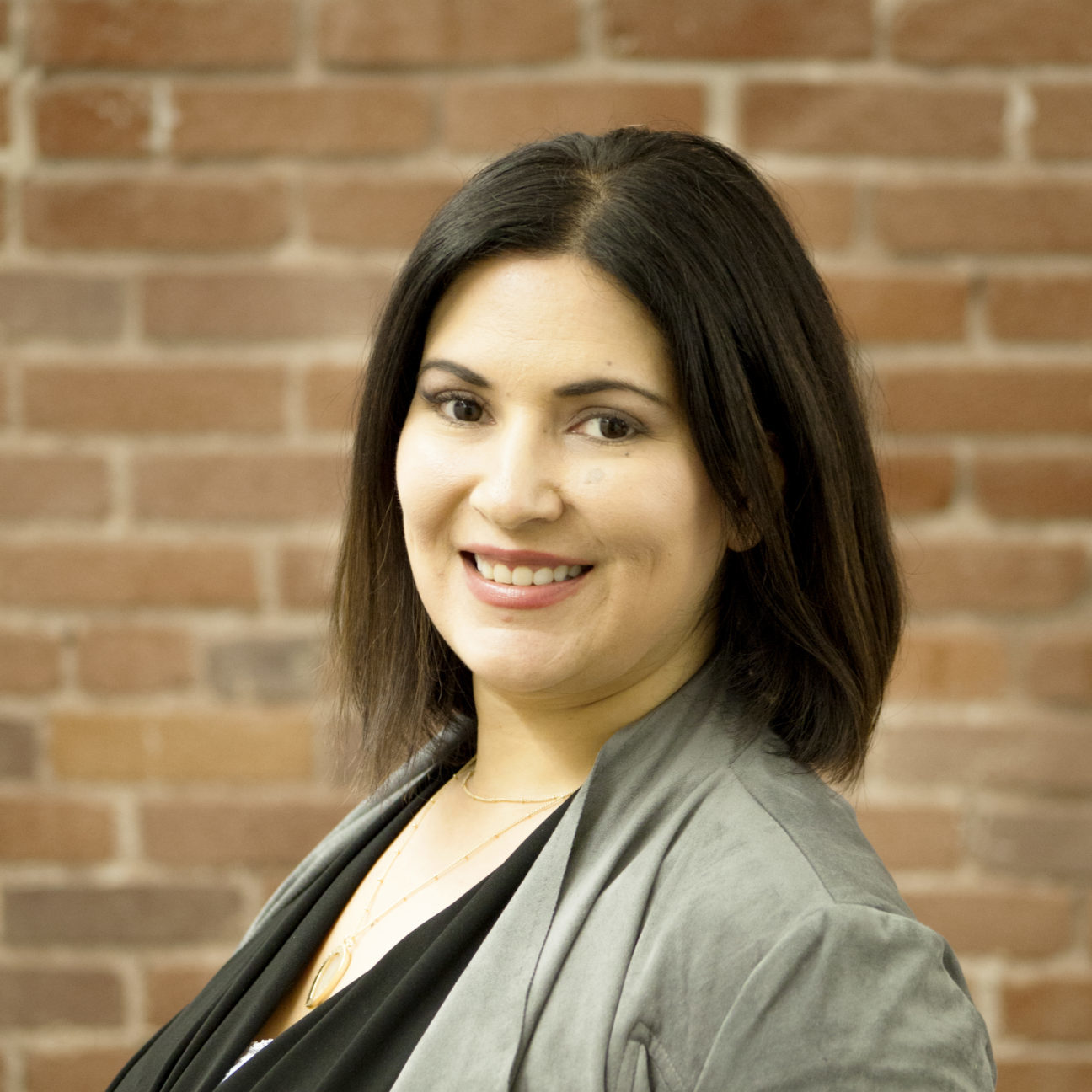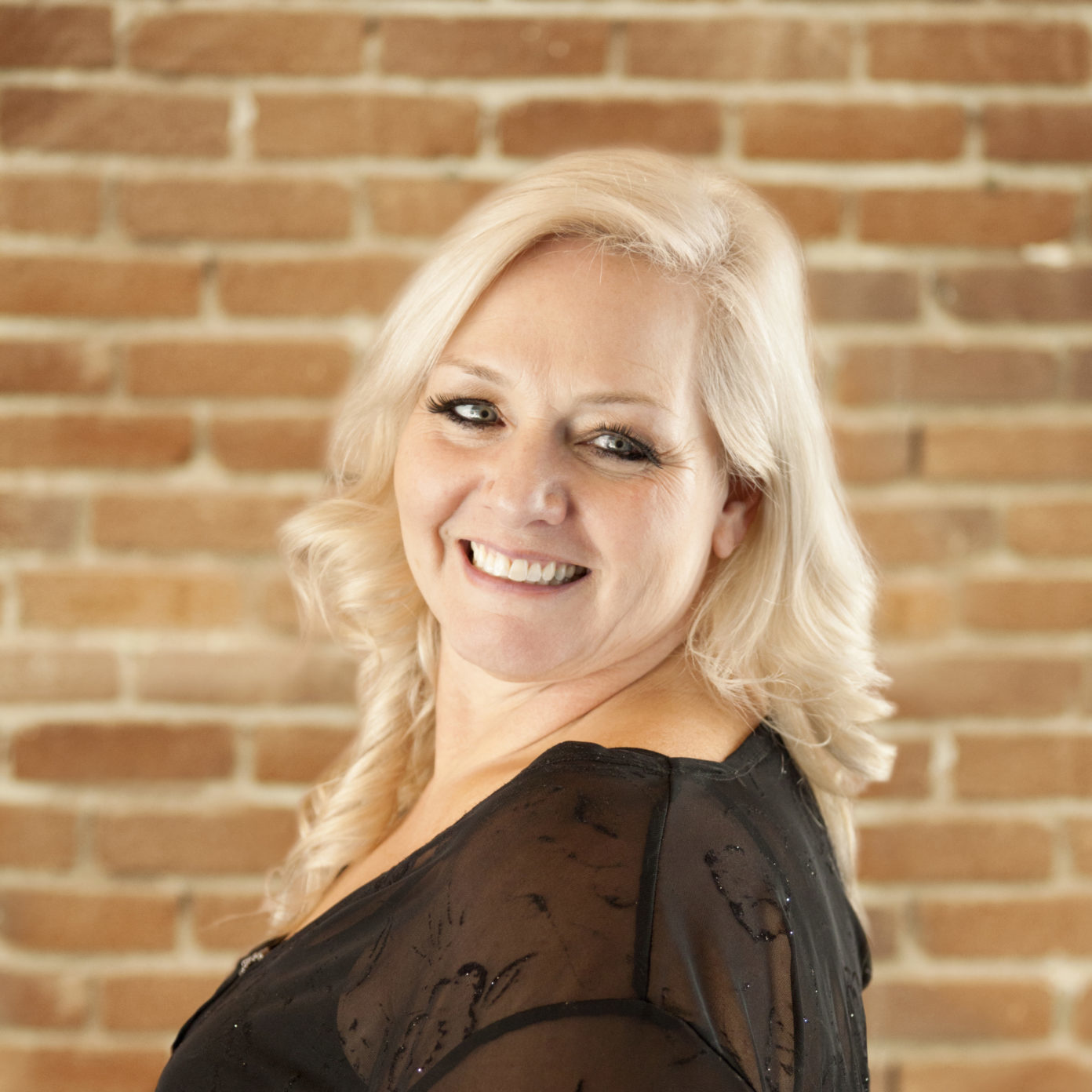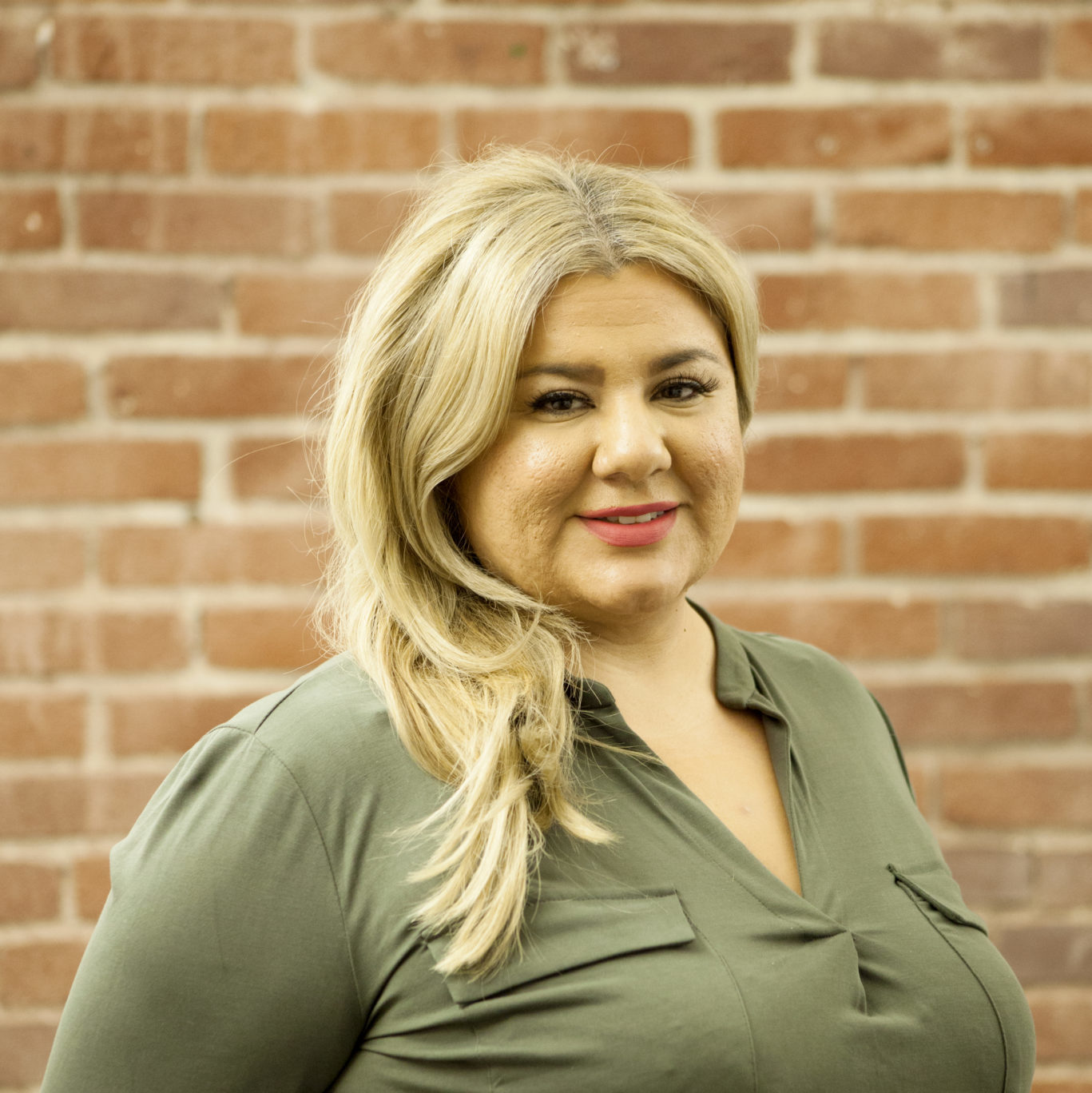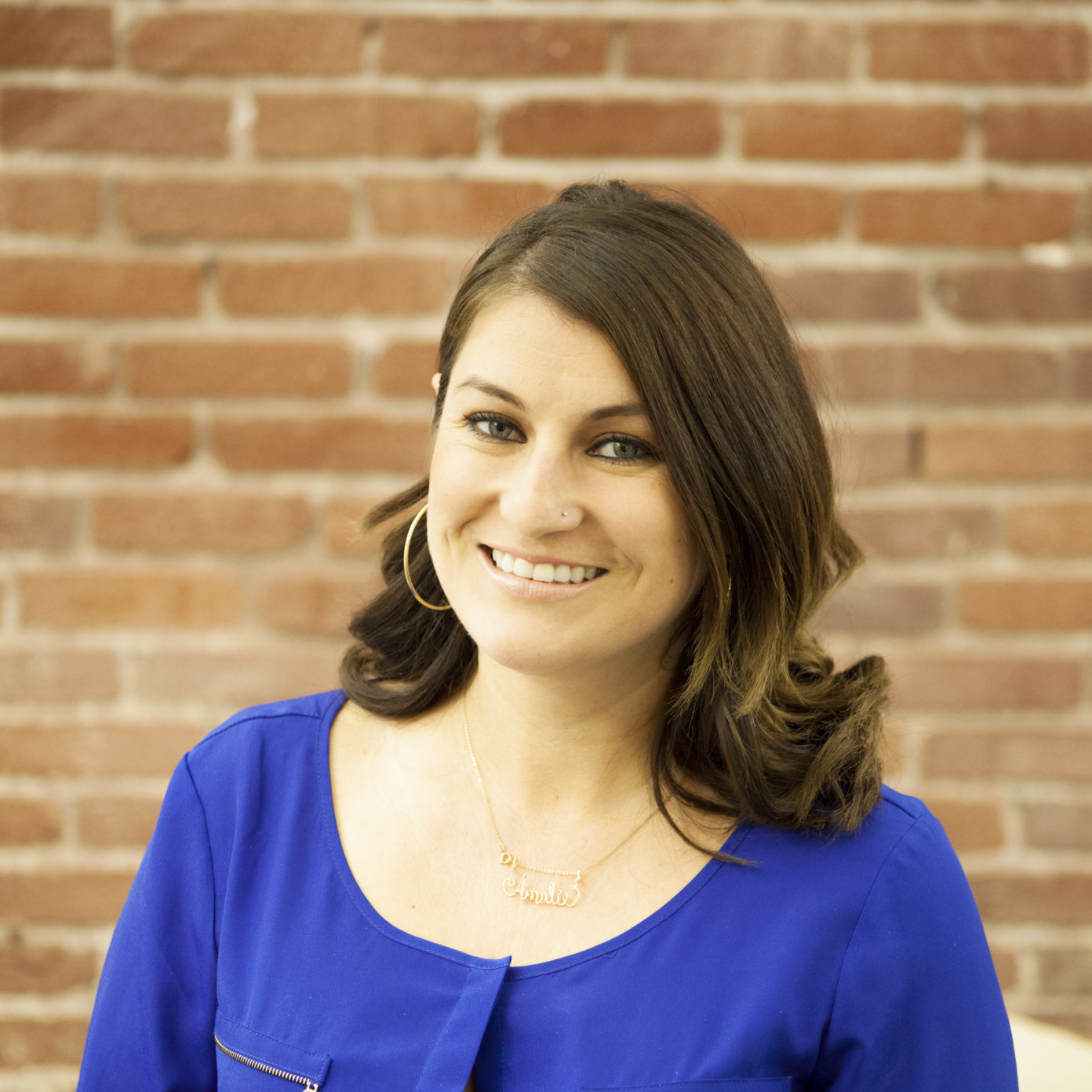 Elena
Briceno
Regional Director Monrovia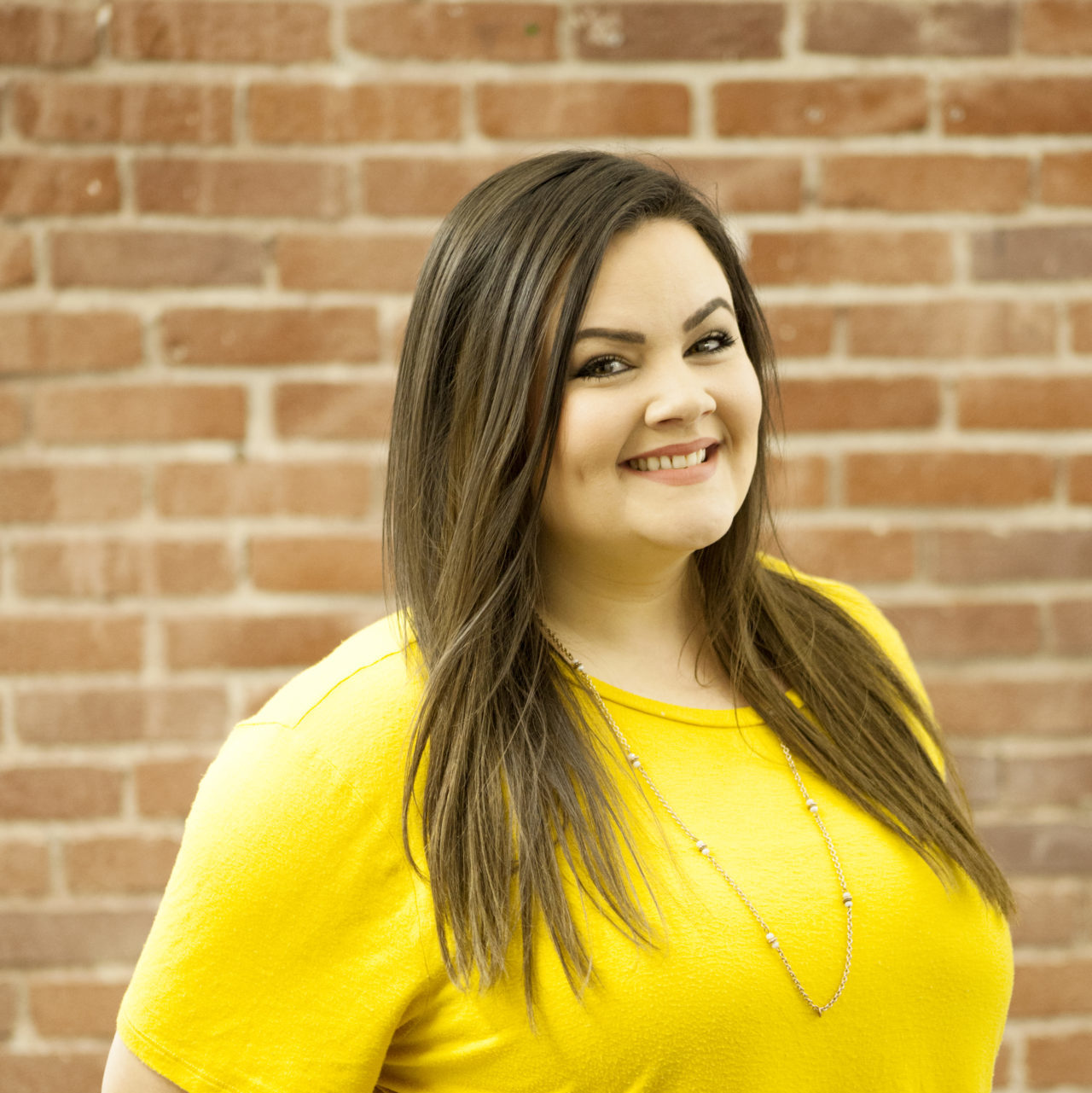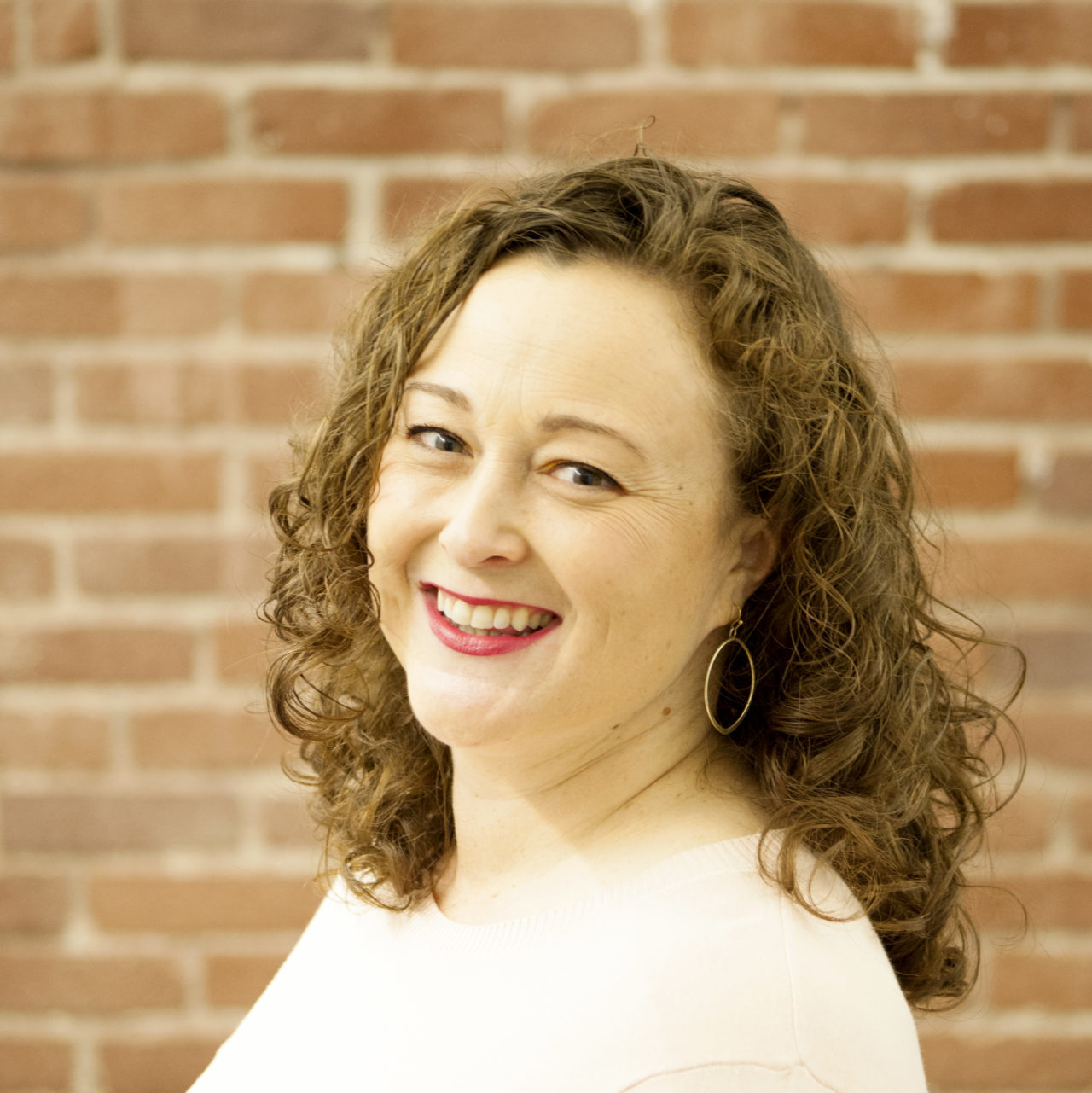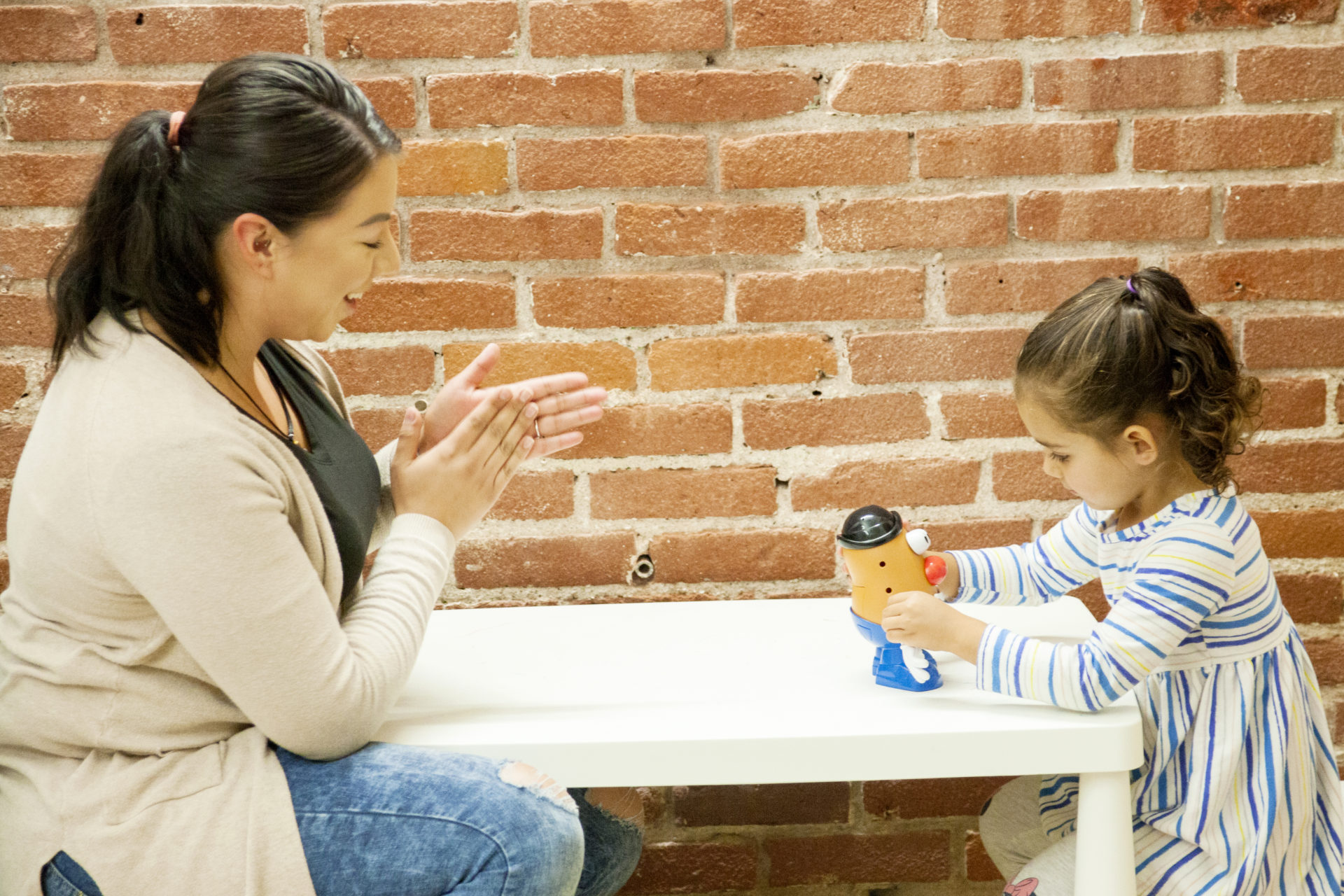 Early Intervention
We offer Early Intervention Services at home or in our play centers. We believe children learn best through structured teaching and natural play!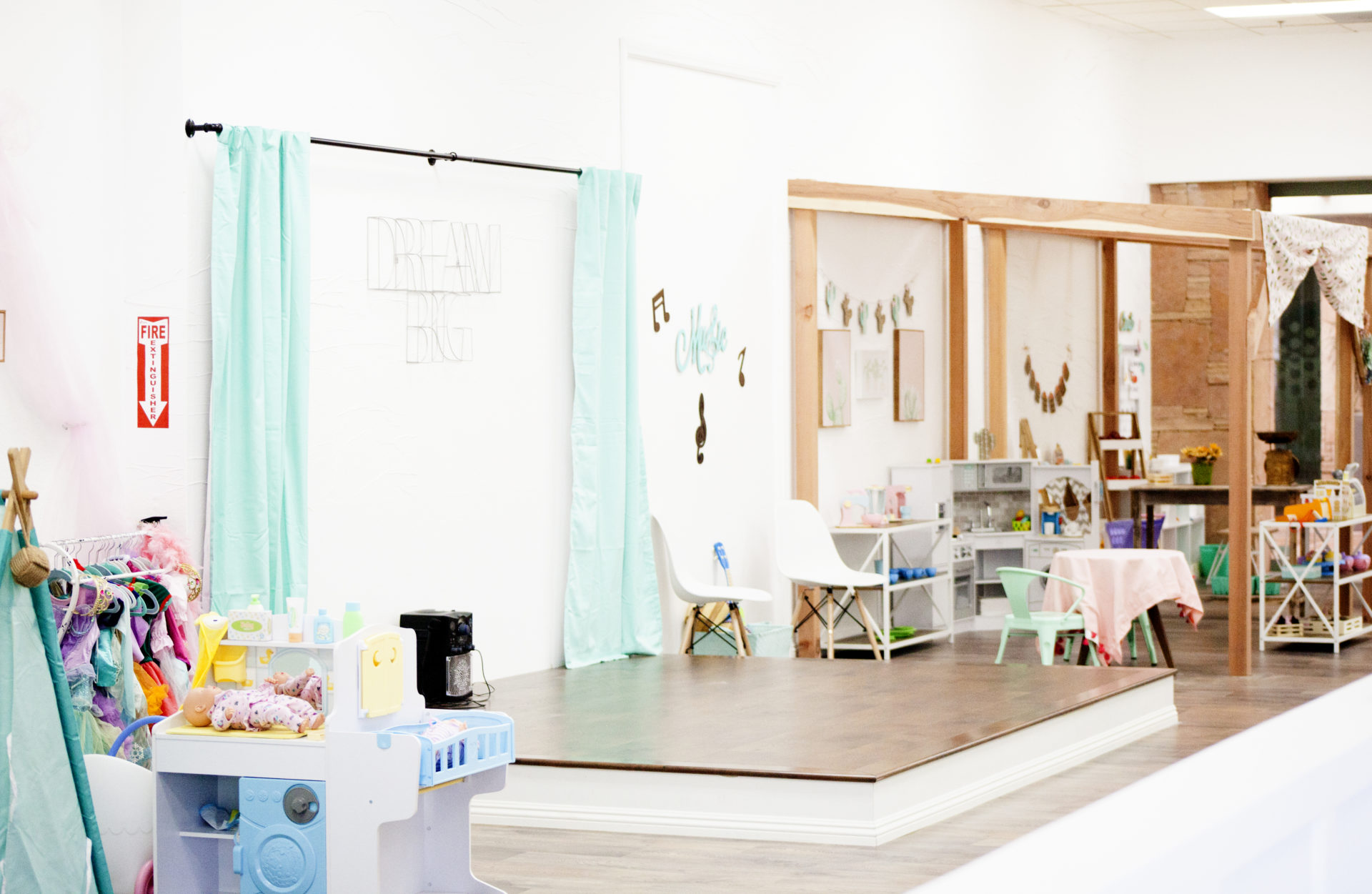 Play Center
Our Play Centers provide an amazing space for learning and laughter! We offer a safe, clean environment for endless fun!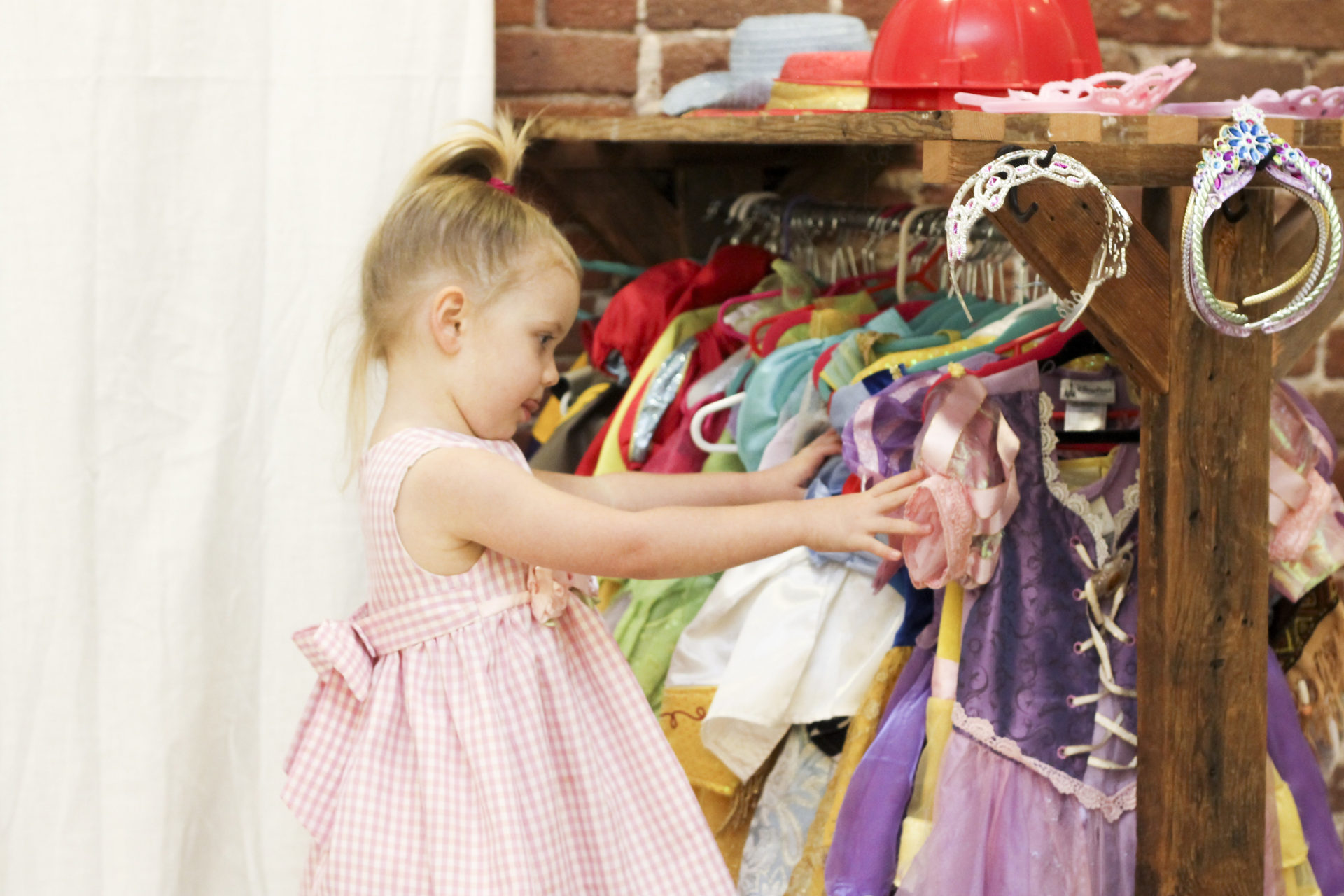 Groups
Here at Dream Big, we play together! We will be offering small playgroups for preschoolers in fall 2020.