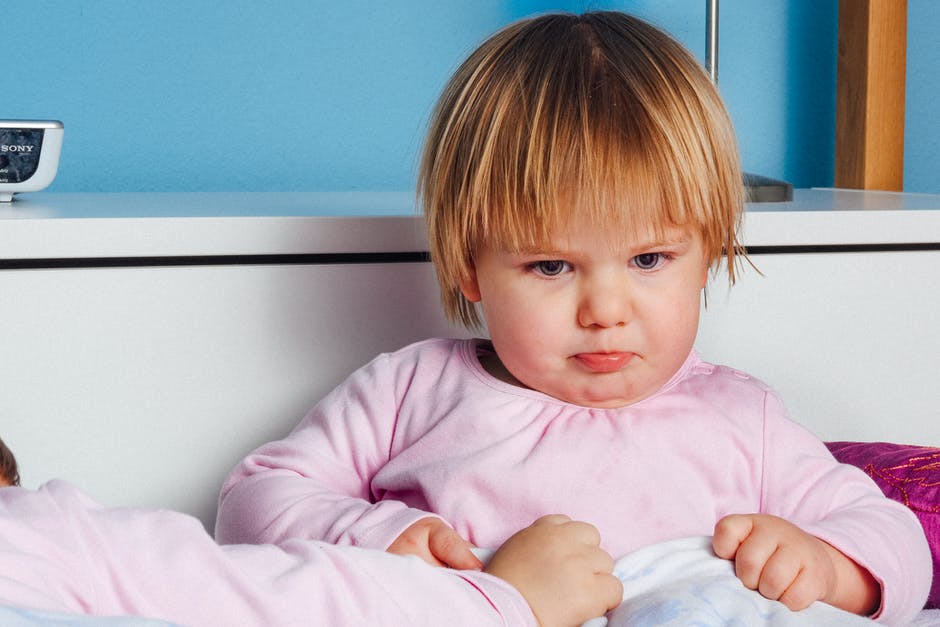 The Covid-19 global pandemic has affected all of us! Parents suddenly found themselves juggling homeschooling, work, and all of the other challenges of lockdown. Children with autism have especially struggled during these last 18 months. With isolation, limited resources, and routines upended, parents were left to navigate things on their own.
Take a look at how children with autism have been affected and how to get back on track.
1. Disruption to Routines
Children with autism often feel more secure with routines. If your child has been used to going to school at a certain time, spending time with a particular teacher or carer, or even something as specific as passing a moving train at exactly 8:55 AM, the pandemic will have been a huge shock.
Many children were suddenly unable to go to school or do the activities they most enjoyed. These disruptions to the routine may have altered or broken coping mechanisms for your child. In turn, many parents have found it difficult to communicate why these changes have happened.
2. Social Isolation
It isn't always easy for children with autism to socialize well. Being around family and friends that your child is comfortable with is a stretching exercise for your child in itself, and a healthy one too. The pandemic may have meant you were unable to socialize with your nearest and dearest.
If these relationships were taken away from your child and they had to adapt by using virtual meetings instead, it may have been a struggle to understand. Similarly, parents of children with autism often need these social connections as a lifeline. It can be incredibly wearing taking care of a child with autism without any outside help.
3. Home Schooling
All children have found homeschooling difficult. Home is full of distractions and for children, it's meant to be a place of fun and relaxation. It can be tough to separate the idea of home and school when they're in the same place.
For children with autism, this difficulty is magnified. Parents often don't have the skills to teach children with autism, no matter how helpful the teaching staff has been. Some children have been unable to learn throughout the entire lockdown phase and for many children with autism, that means falling behind on their progress.
4. Behavior Challenges
There are often behavioral and social challenges with children who have autism at the best of times. For a child that relies upon the security of routine and being able to predict what happens on a regular day, the pandemic has completely taken that security away. This, of course, results in behavioral issues.
Behavioral issues often arise when a child with autism can't make sense of what he already knows. This frustration in not being able to do what he normally would come out in behavior problems. It may be something you've never seen before or it may be something he's done before that you thought you'd tackled.
How You Can Help Your Child
If you're still living with some restrictions, you can help your child by keeping as much of a routine as possible. It's also important to communicate. It may be difficult to explain the world to your child right now but using entertaining activities could help.
Get crafty! Many children with autism enjoy drawing and art. Try to communicate with your child through these activities. You could draw your child's new routine in pictures to explain. This will also work well with non-verbal children.
Just breathe! If your child becomes overwhelmed, you can try some calming techniques. These could include breathing exercises, calming music, or watching a favorite tv program. Try to avoid watching news reports that could be daunting or scary for your child.
Take a break! If you can, do your best to rest and take care of yourself. When you're constantly under pressure it can be easy to become frustrated and lose your patience. You need to look after yourself before you can look after anyone else properly.
Try ABA Therapy
Applied Behavior Analysis is focused on cognition, communication, and socialization development. In a place like Dream Big Children, play is at the center of it all. Not only do children pick up vital skills that get them through life but parents and carers are also trained to implement the same strategies at home.
Being a parent to a child with autism can be exhausting but when you have the skills needed to help your child develop it can also be incredibly rewarding. The program also aims to reduce interfering behavior and increase appropriate behaviors.
At Dream Big Children, we can offer a program that benefits the whole family and sets a precedent for the future. Check out our website and contact us with any questions.